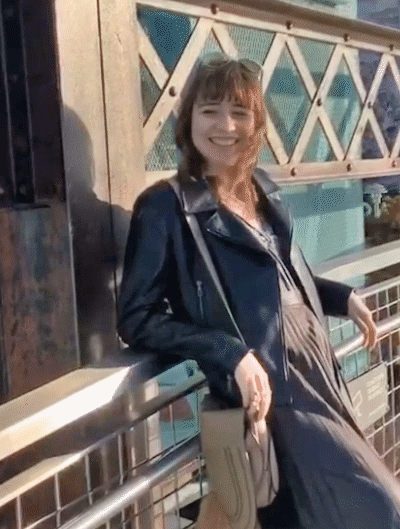 Fun fact: I can't lie. D
ishonesty disagrees with me. That's what I bring to my work - unobscured, meaningful communication.
I was born in NYC, raised by Polish immigrant parents. My superpowers include an inability to smell (undeniable lifesaver in this city) and the energy to dance all night long (practice from countless Polish parties). I'm a lover of beauty, so much that I document my findings in 
this visual diary
. Reach out to chat and have virtual dance party sometime. :)  
​​​​​​​​​​​​​​

Let's chat!
(I don't stab, I promise)