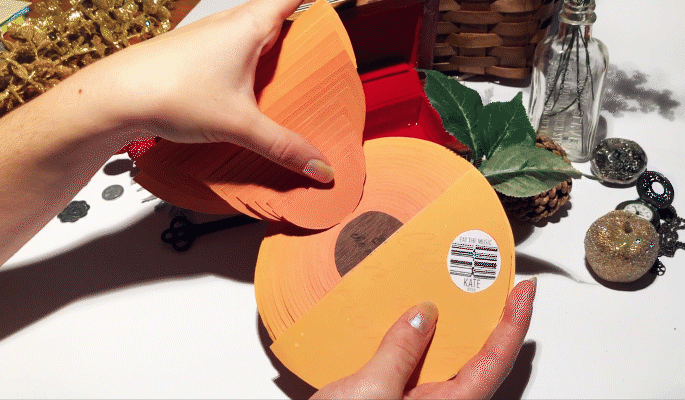 "split me open, with devotion."
A Kate Bush-inspired lyric book.

Kate Bush is one of my FAVORITES (and the reason I got bangs). I've always been intrigued by her song "Eat the Music", in which she likens intimacy in a relationship to the layers of a fruit. I wondered if there was a way I could create something inspired by this metaphor.
What I Made:
  I designed a lyric book in the form of a fruit. Each page splits down the middle to open onto the next "layer", from skin to flesh, and finally, pit. As a way of capturing the romance of the song, I also set up a fairy tale-esque shoot to photograph the book in.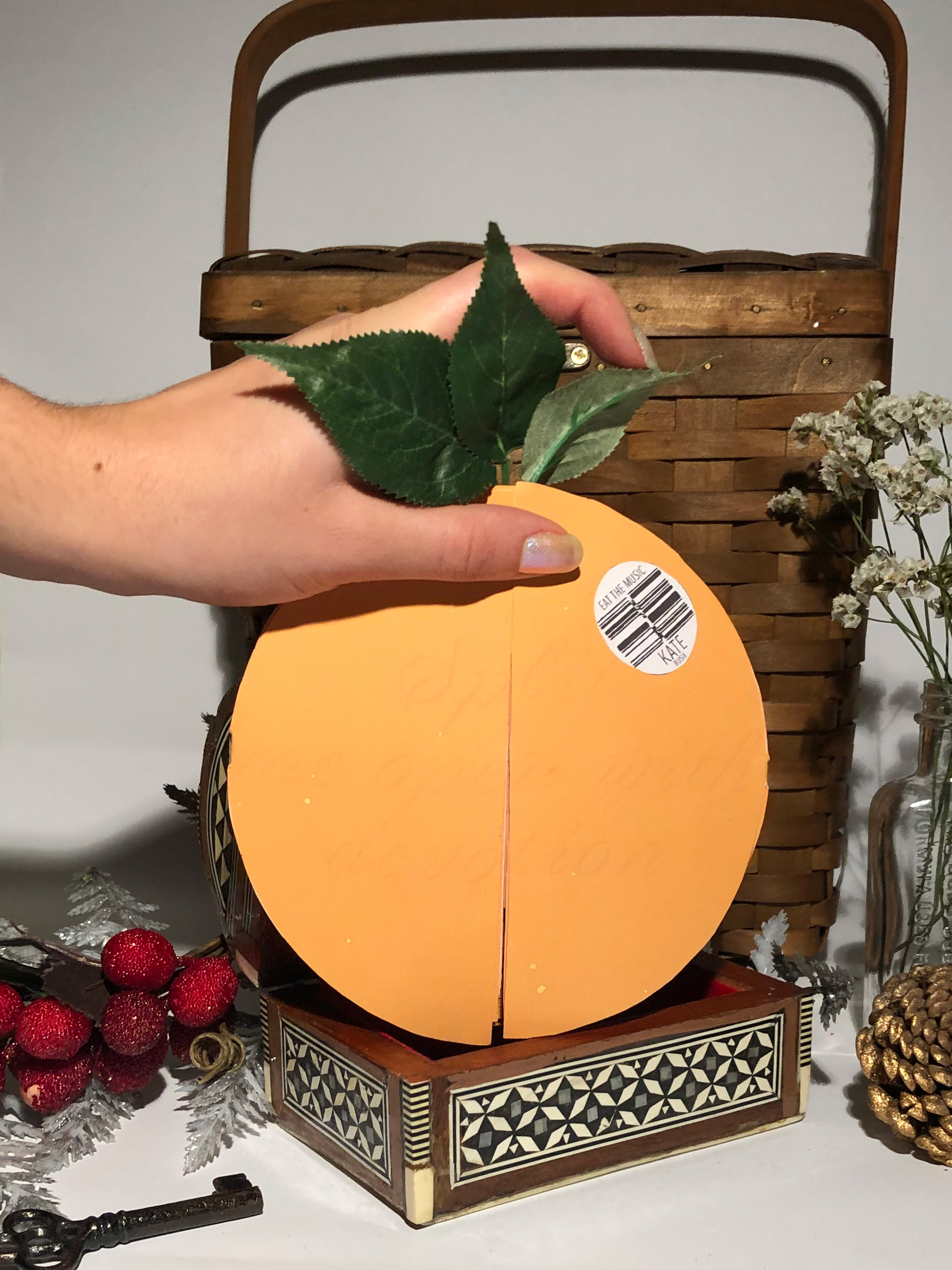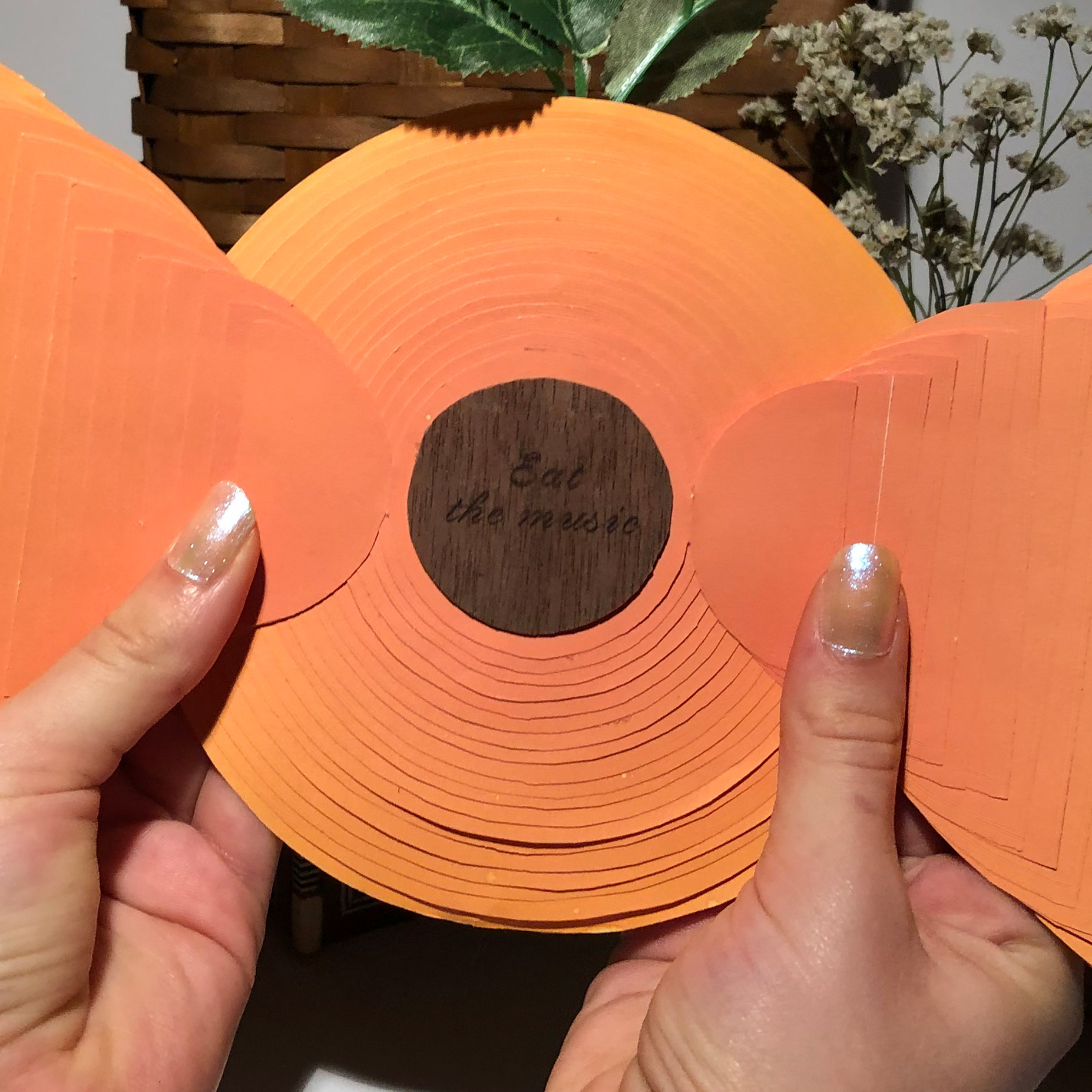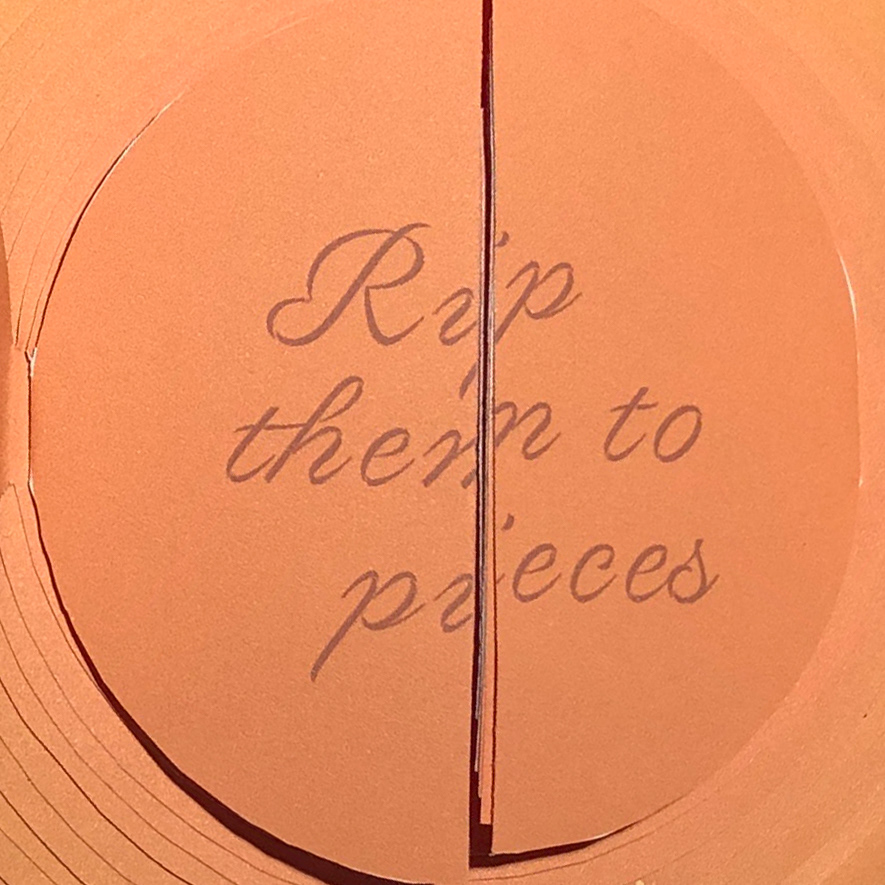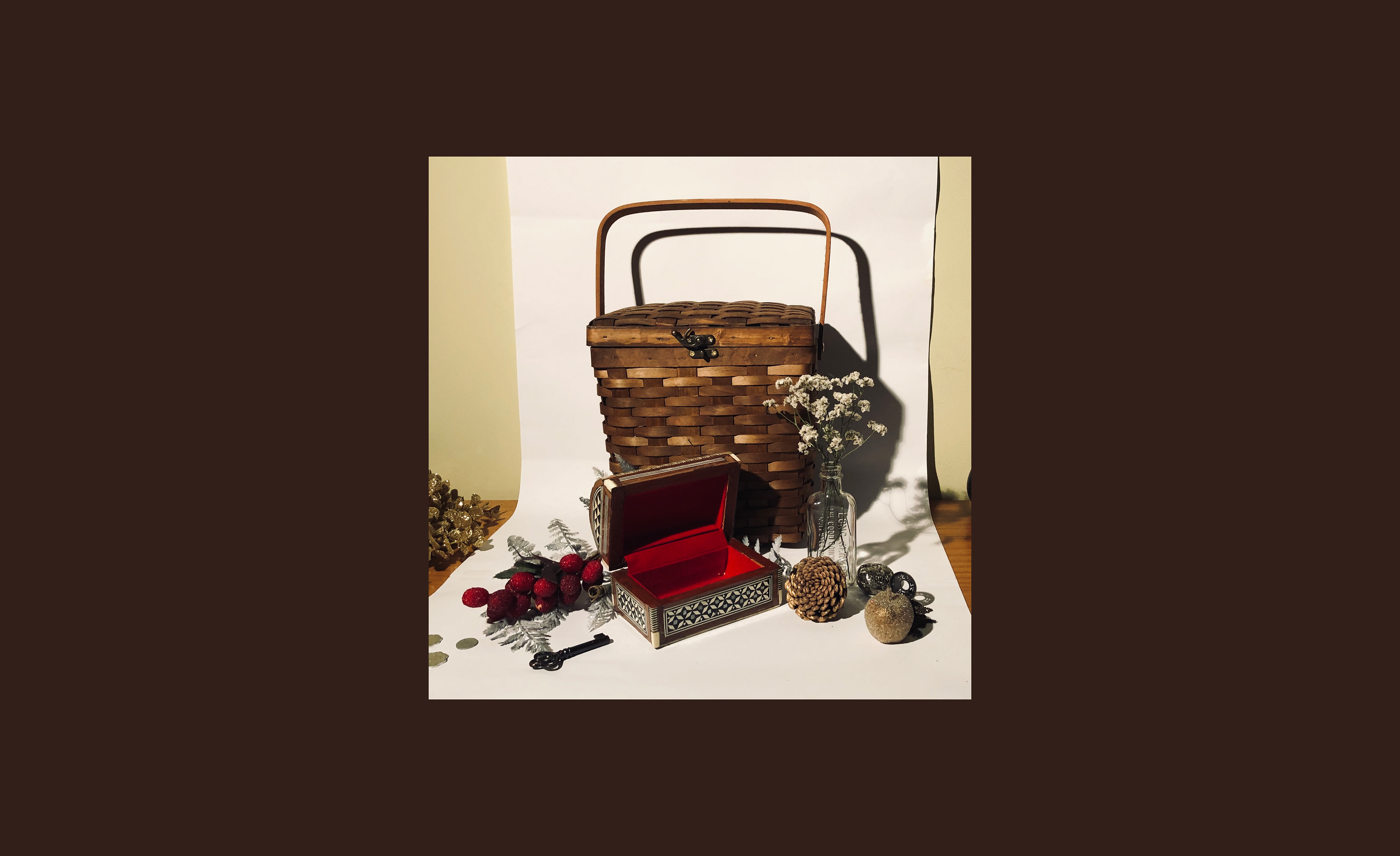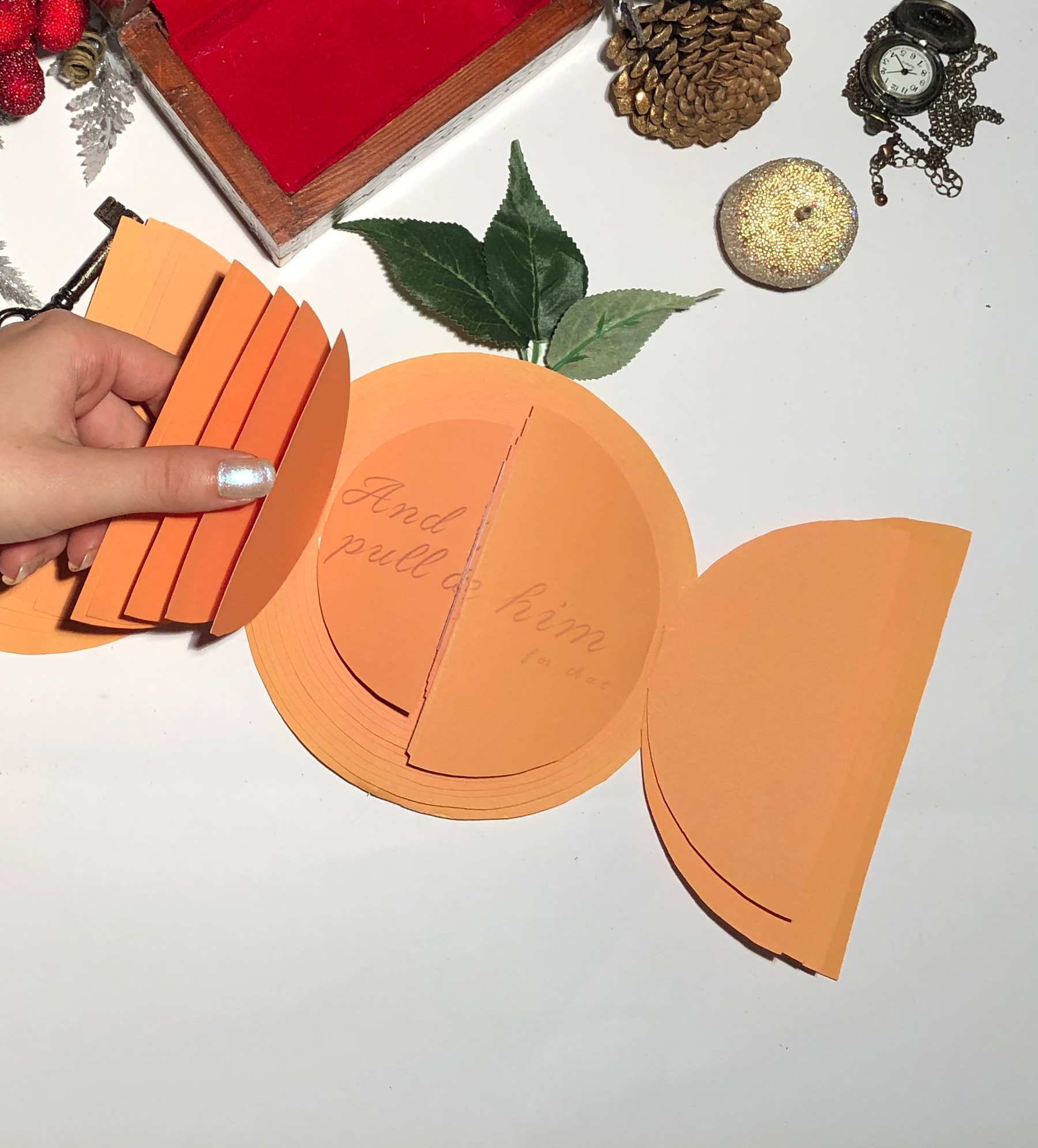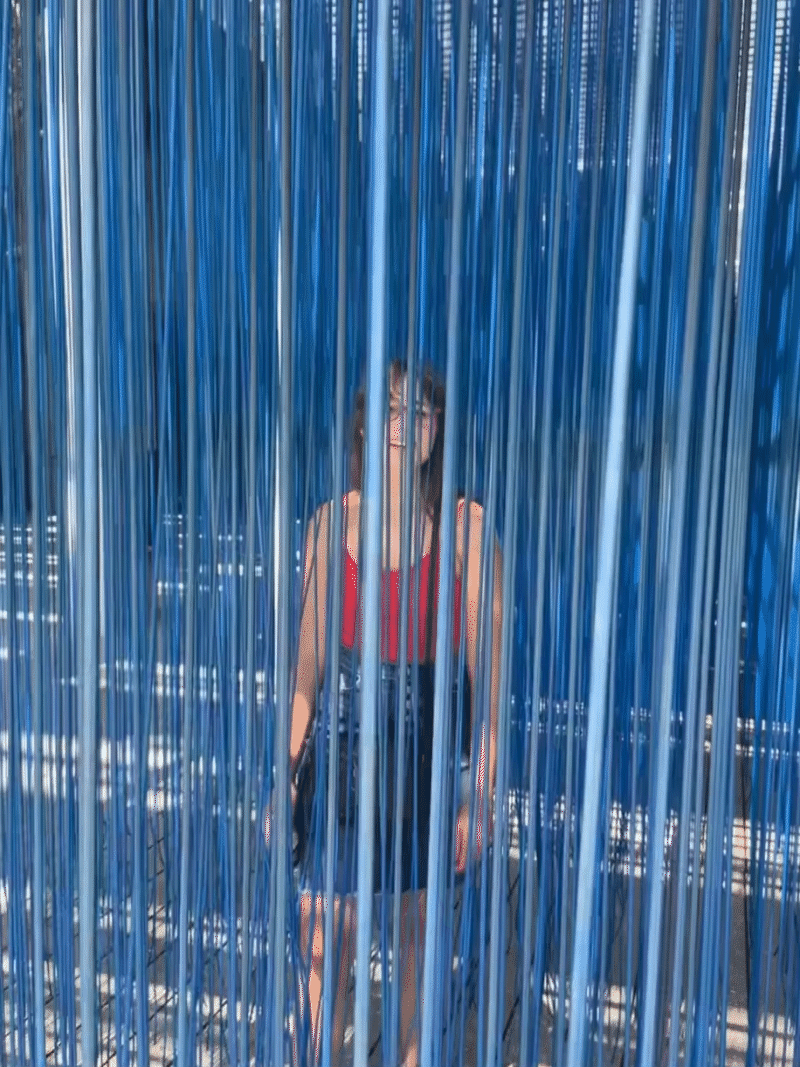 Fun fact: I can't lie. Like Marta Cabrera in Knives Out
(will the knife references ever end?)
, dishonesty disagrees with me. That's how I say what needs to be said. That's what I bring to my work-- unobscured, meaningful communication.
I was born in NYC, raised by Polish immigrant parents. My superpowers include an inability to smell (undeniable lifesaver in this city) and the energy to dance all night long (practice from countless Polish parties). I am a lover of beauty, so much that I document my findings in
this visual diary
. Reach out to chat in a hybrid bookshop/dance club/cafe sometime. :) 
​​​​​​​