"write it. speak it. tweak it."
Engaging the FIT Writing & Speaking Studio's community.

While tutoring at the FIT Writing & Speaking Studio, directors Brian Fallon and Sarah Blazer approached me with the task of writing, designing, and producing various marketing materials to promote the studio with.
Solution:
  My work spanned across bookmarks, social media posts, and even a comedic, educational skit. The creative solutions are raw, unbranded, fun, and approachable.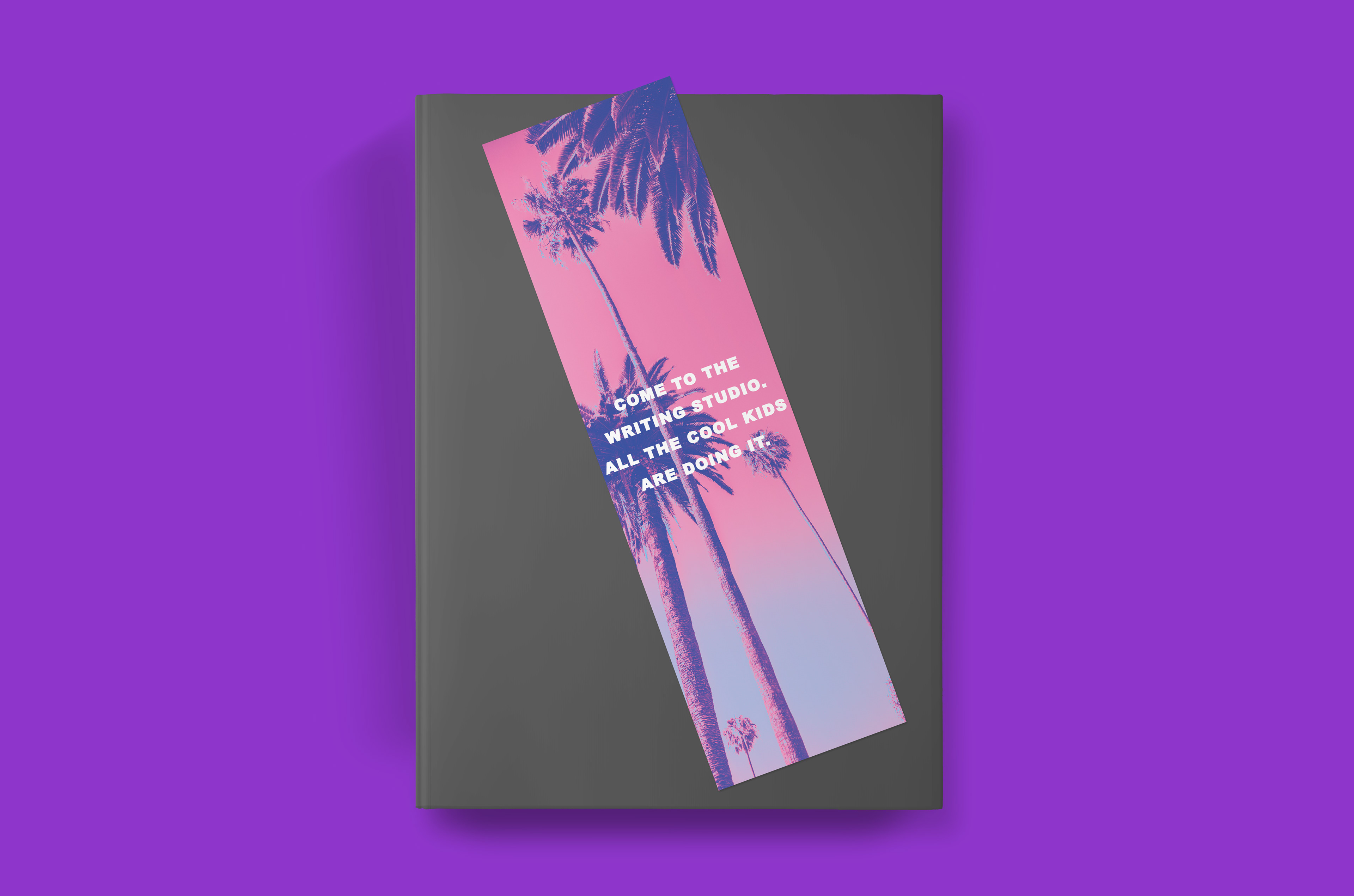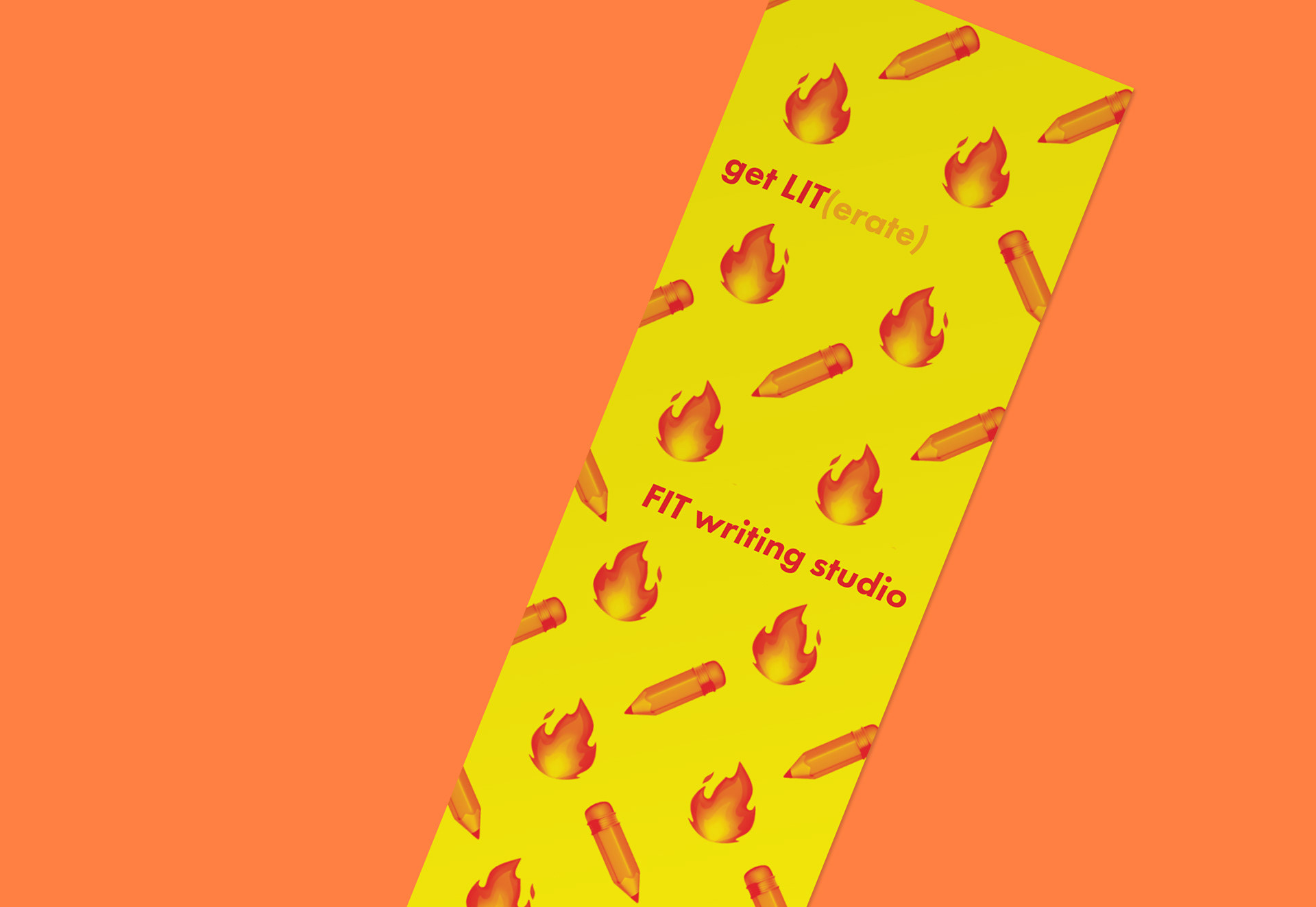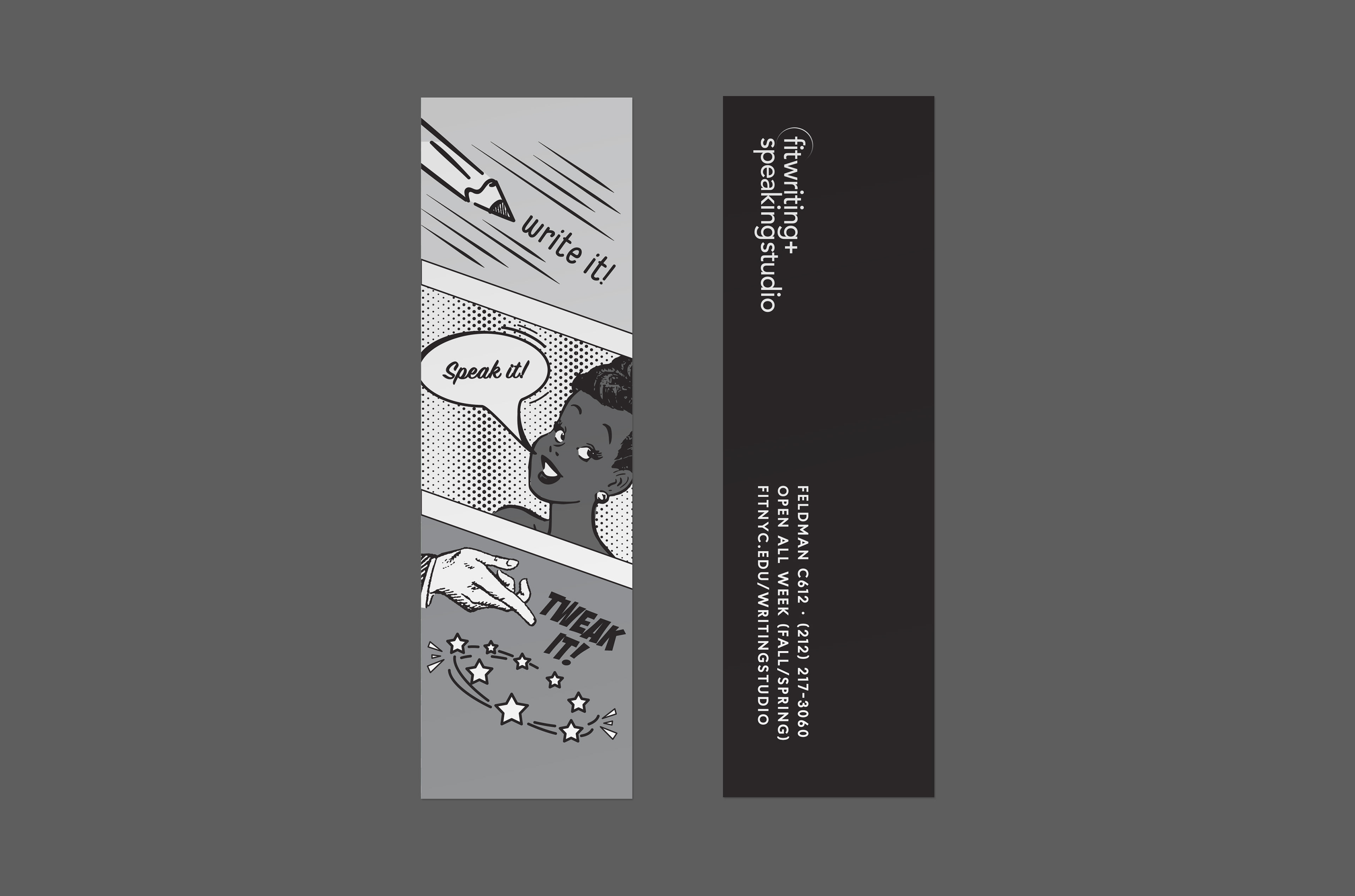 video guide to voice markers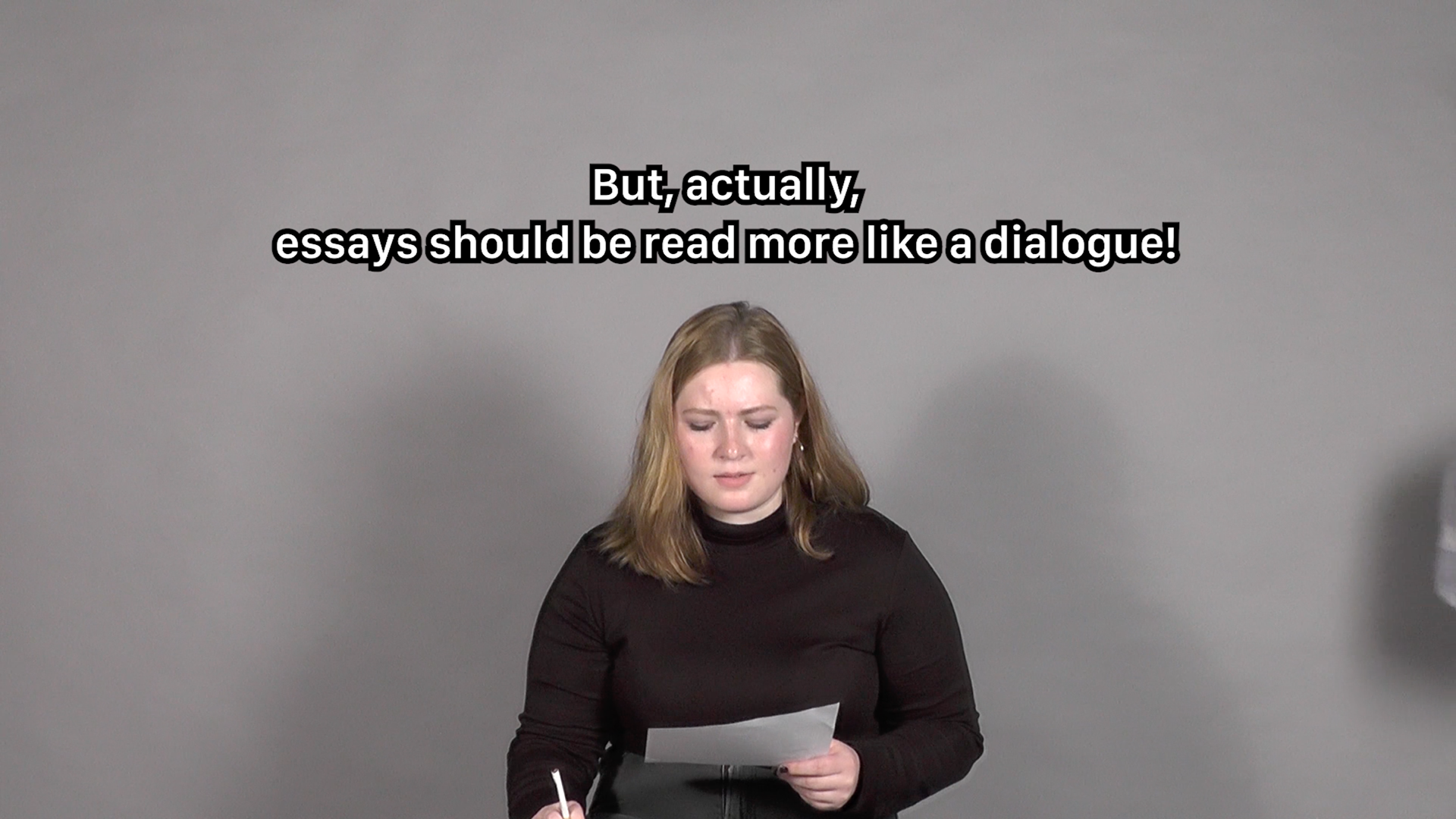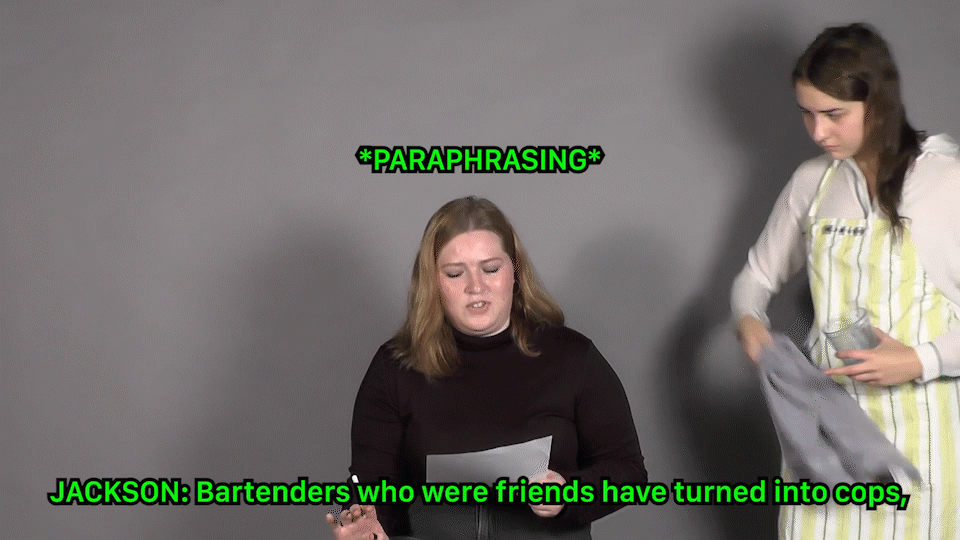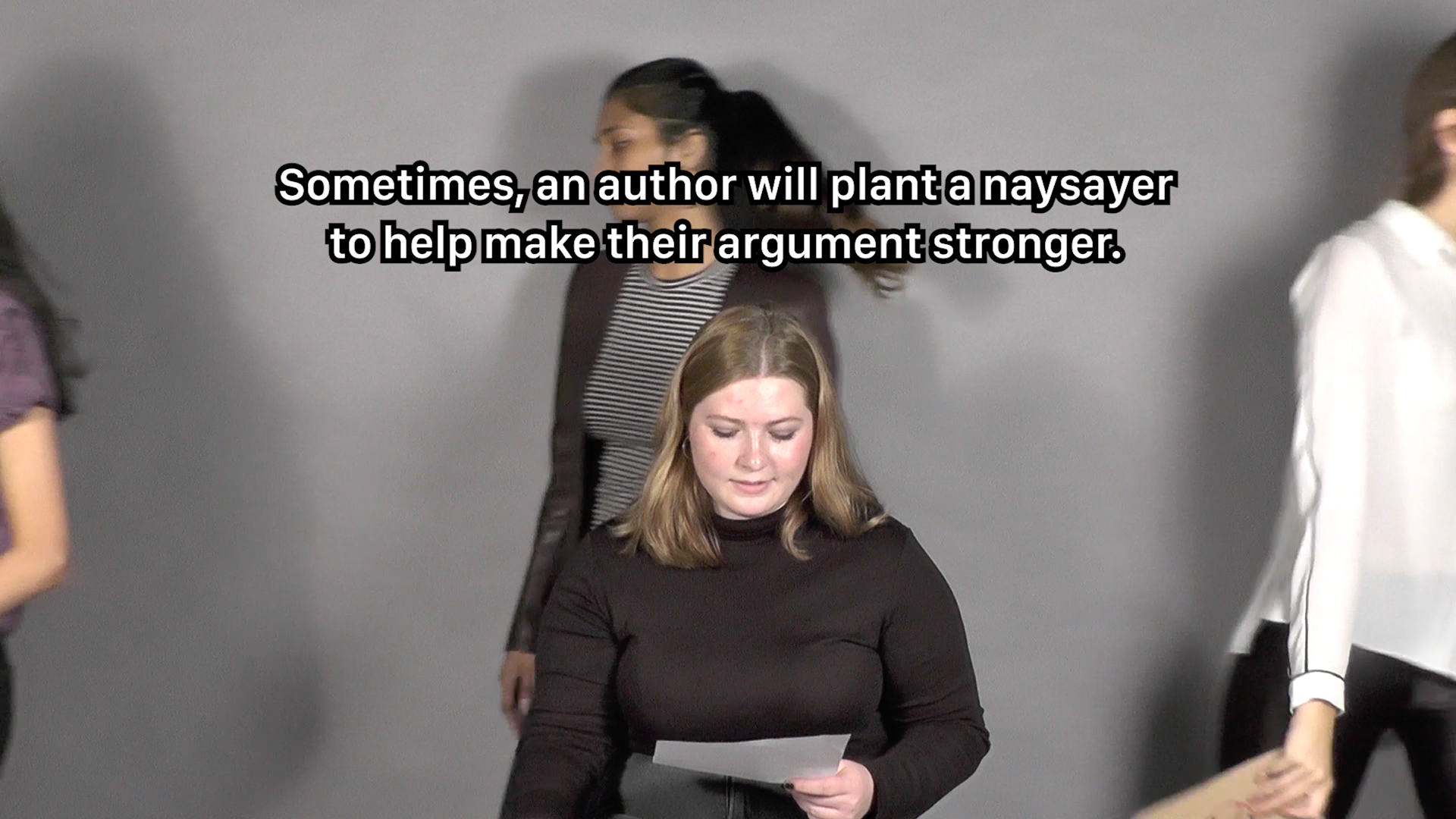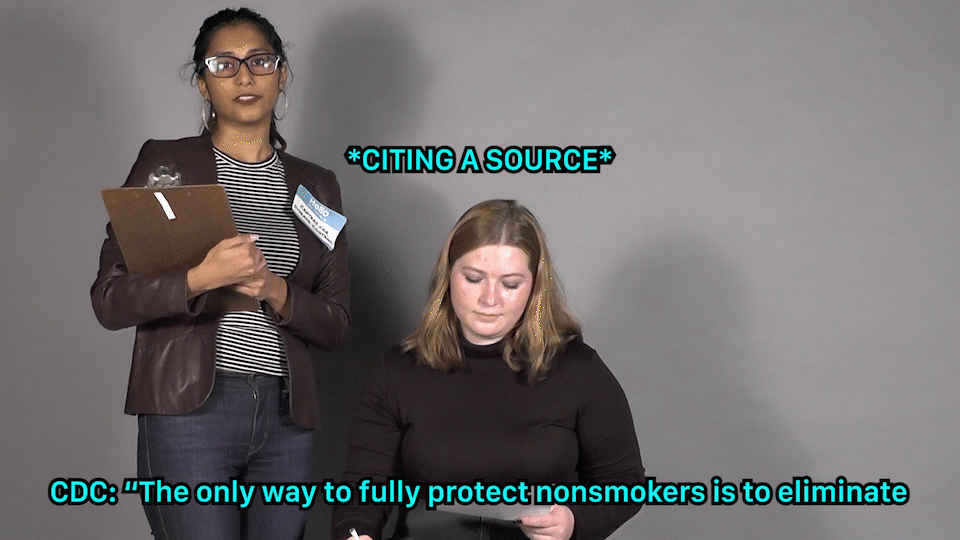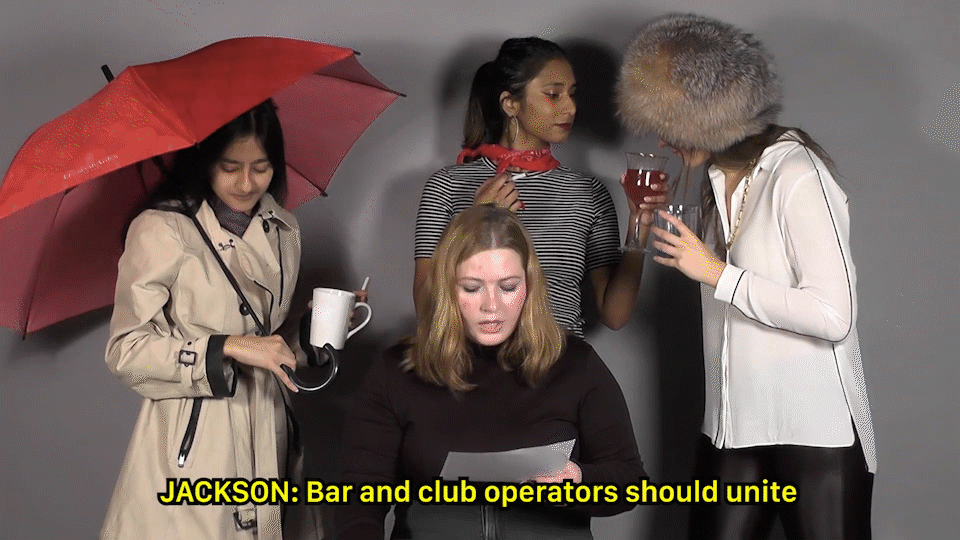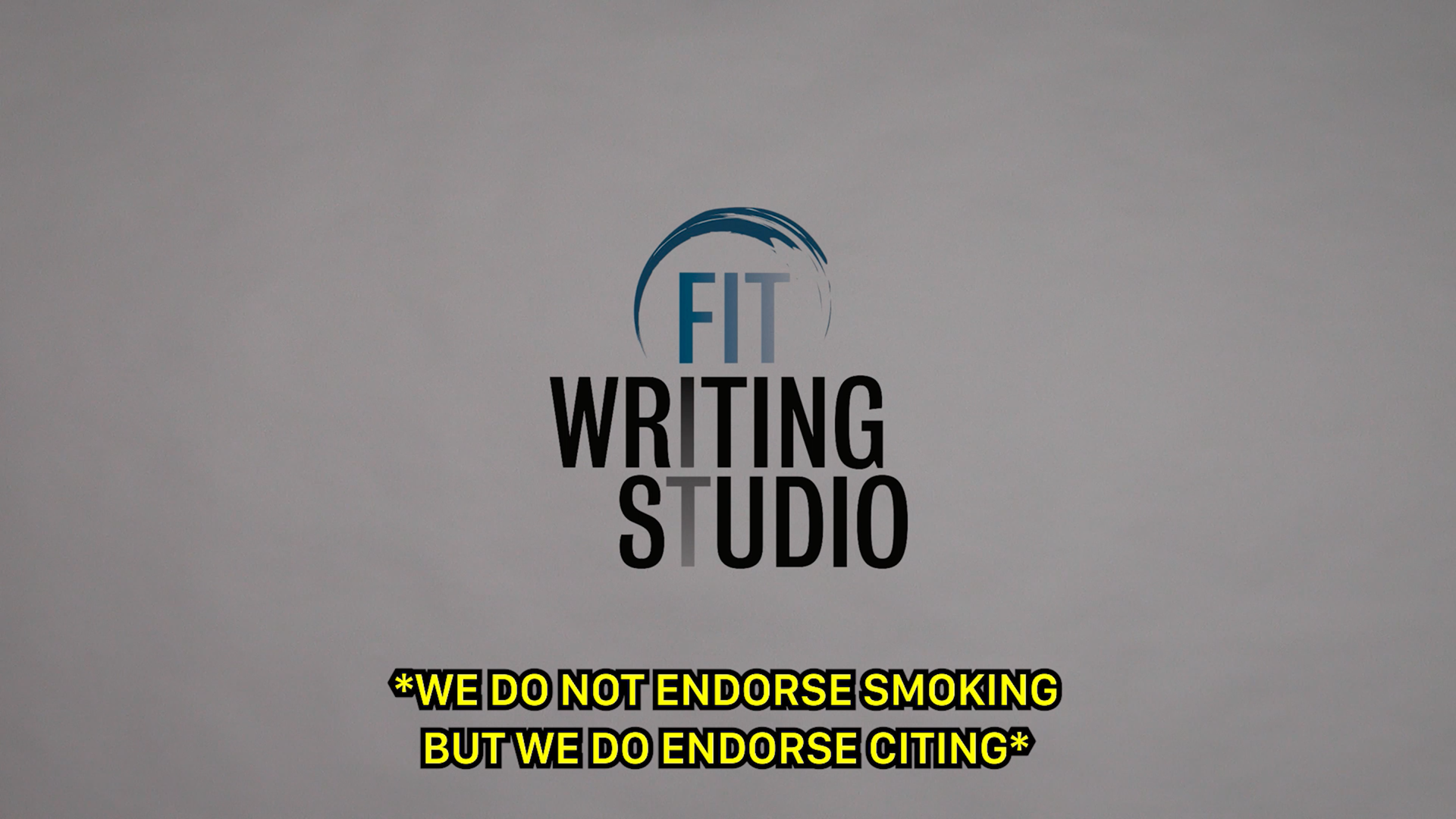 Academic essays are not monologues, but rather, dialogues. Voice markers help authors introduce ideas other than their own. This skit illustrates the concept of voice markers.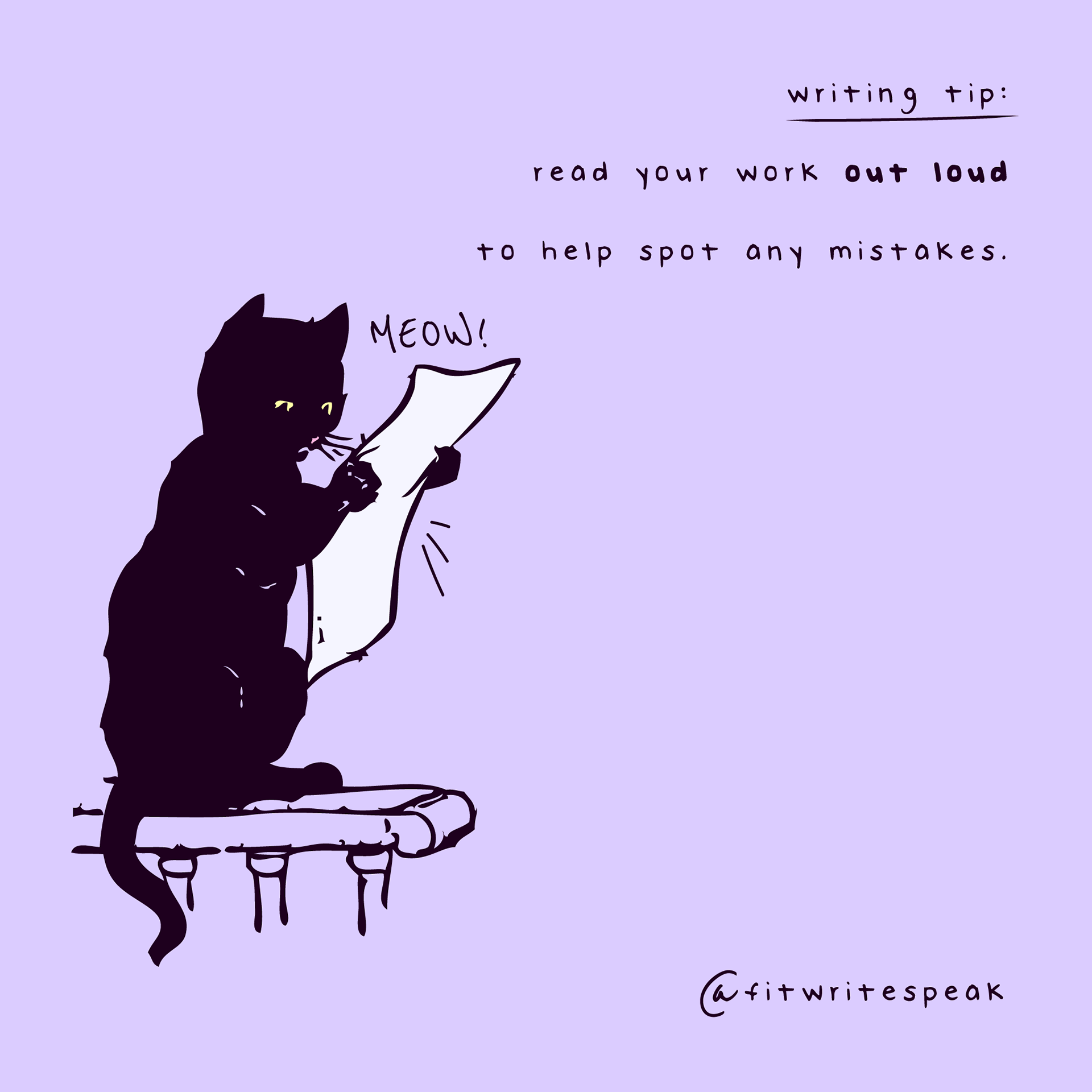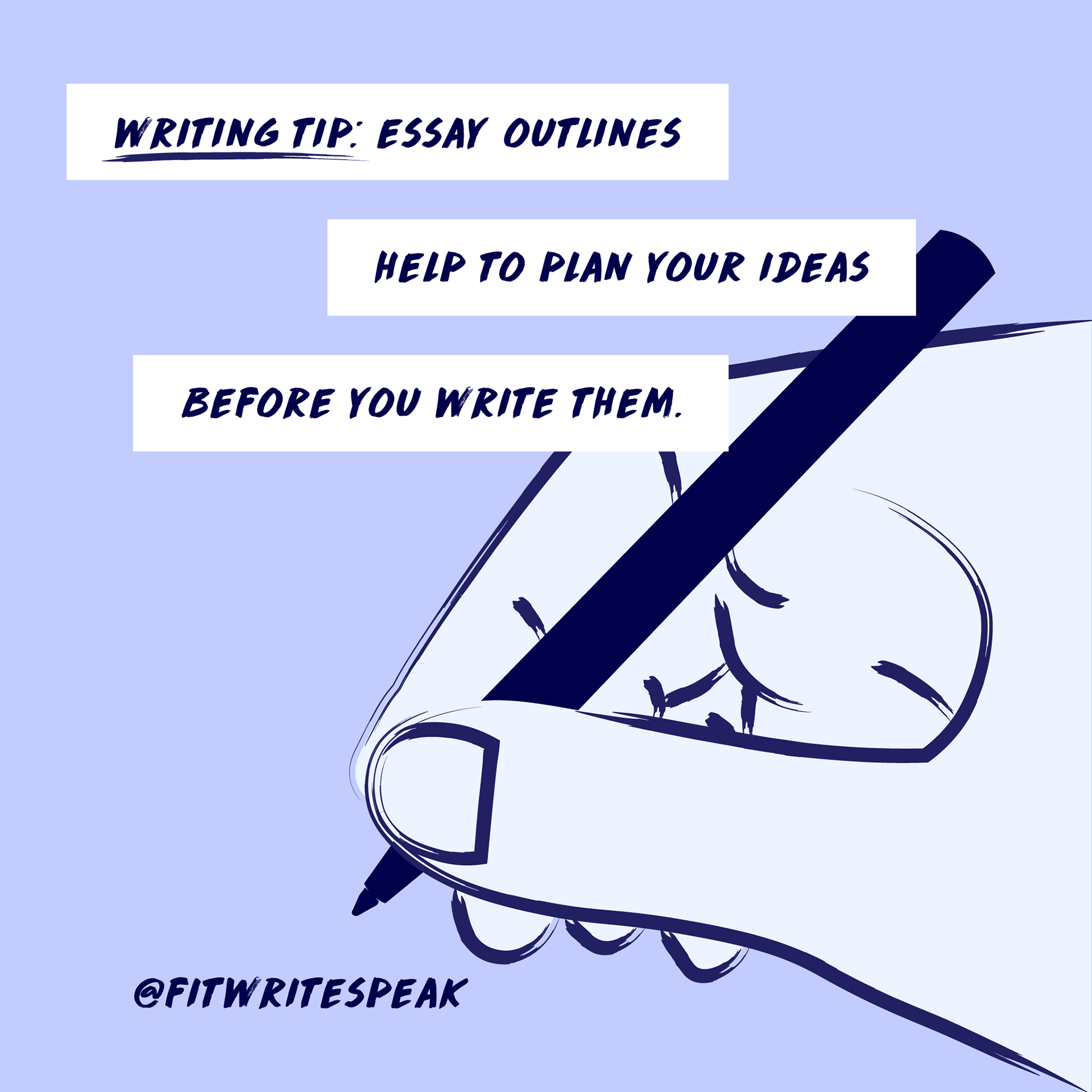 Tips created for the Studio's social media accounts. :)
This was my first time working for actual clients. 
It was a great learning process; Brian and Sarah, being trained communicators, provided thorough feedback all throughout. 
Though the final solutions vary in style and subject matter, they all have a light sense of humor and approachability that the entire FIT community can enjoy. 
Copywriter, Graphic Designer, Video Editor
​​​​​​​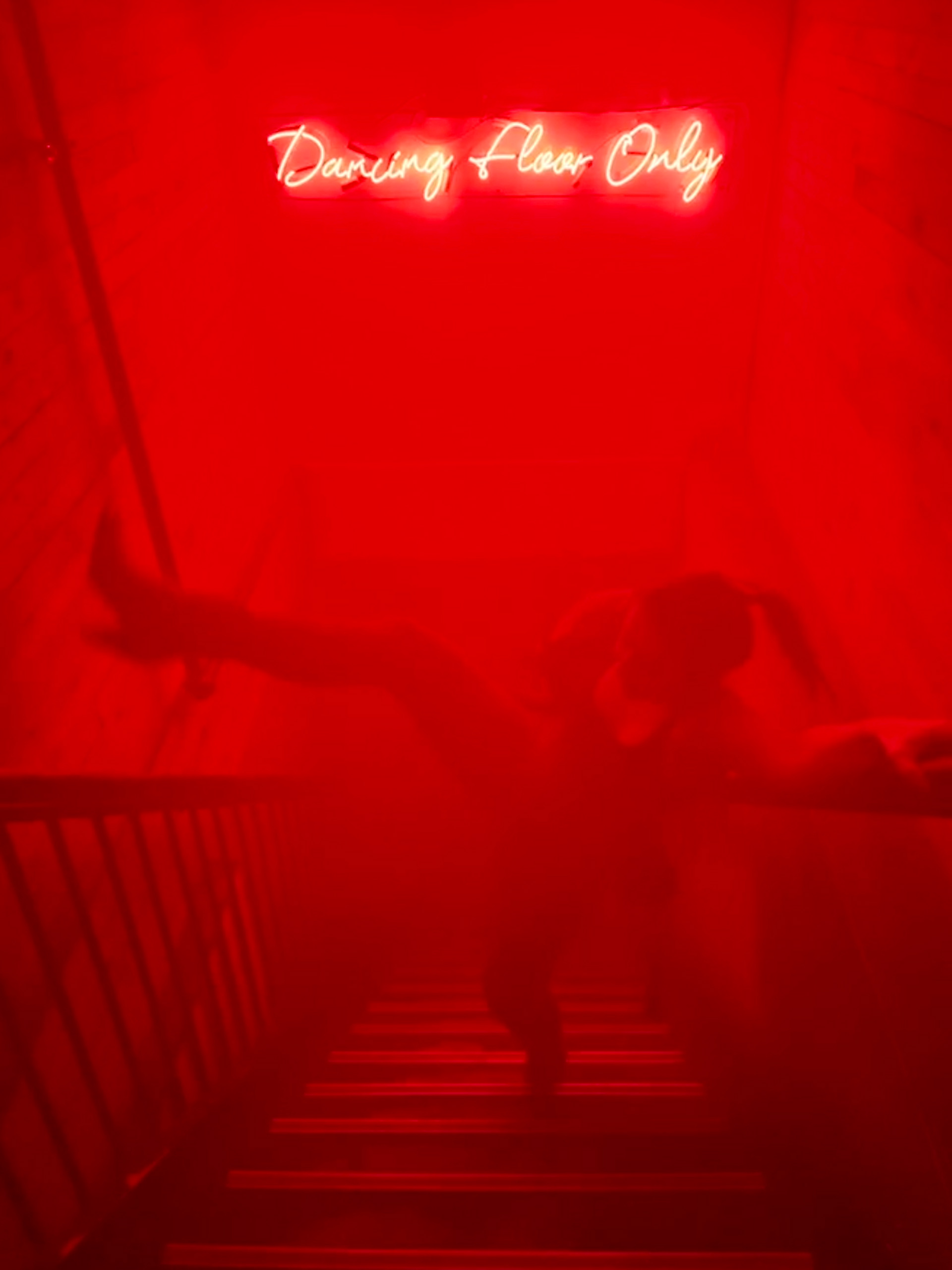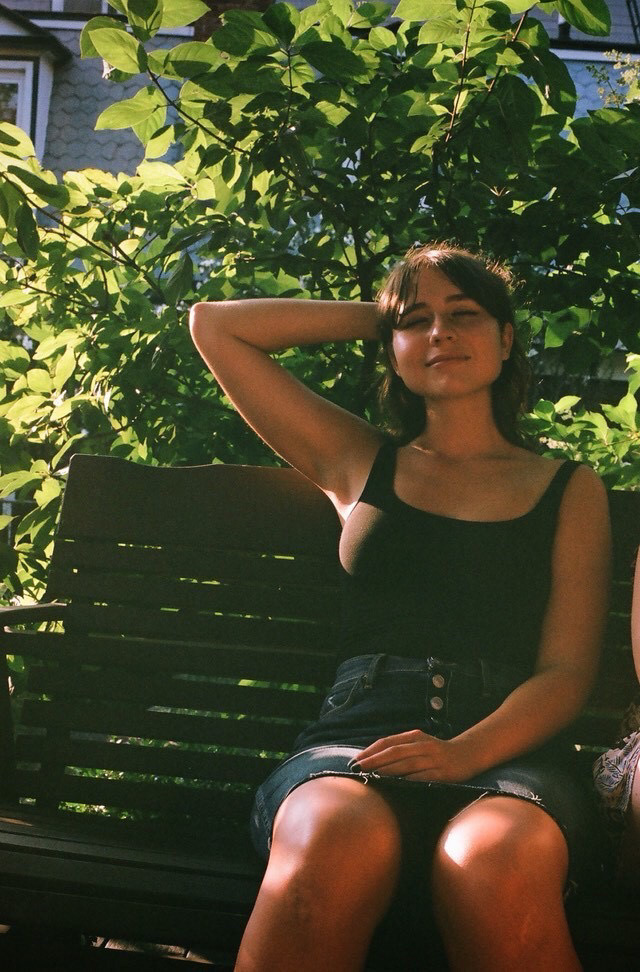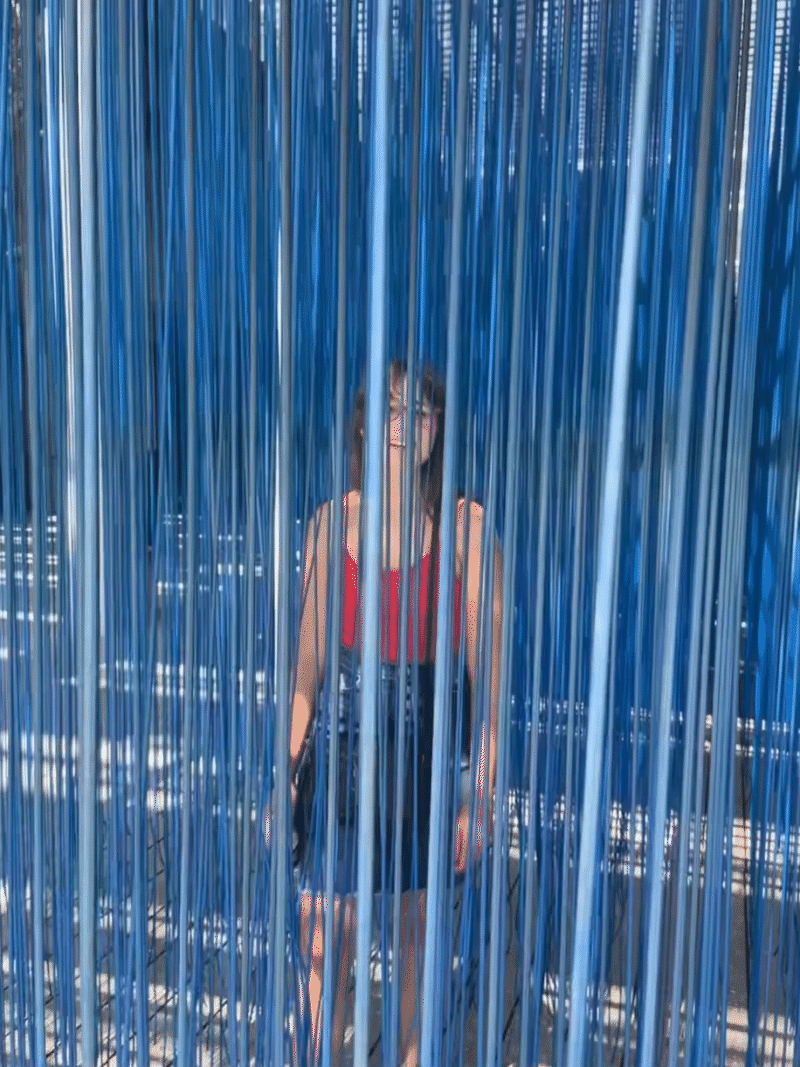 Fun fact: I can't lie. Like Marta Cabrera in Knives Out
(will the knife references ever end?)
, dishonesty disagrees with me. That's how I say what needs to be said. That's what I bring to my work-- unobscured, meaningful communication.
I was born in NYC, raised by Polish immigrant parents. My superpowers include an inability to smell (undeniable lifesaver in this city) and the energy to dance all night long (practice from countless Polish parties). I am a lover of beauty, so much that I document my findings in
this visual diary
. Reach out to chat in a hybrid bookshop/dance club/cafe sometime. :) 
​​​​​​​