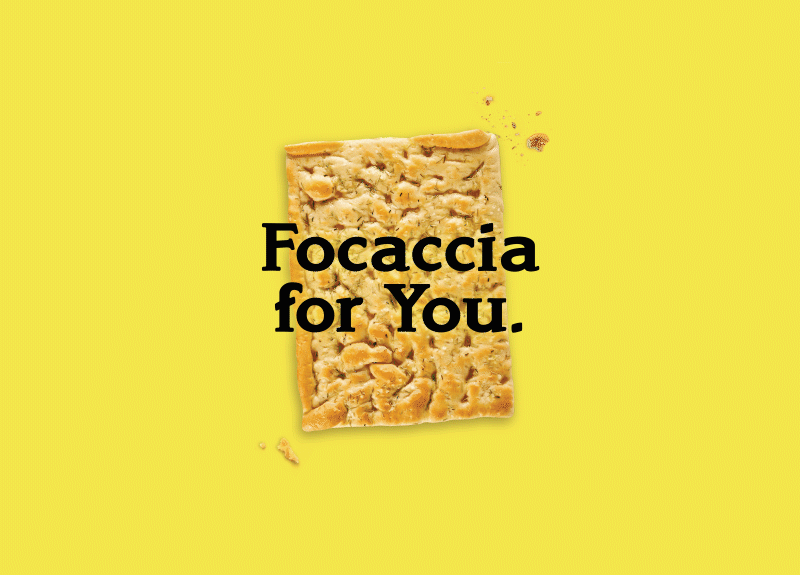 "good eats for you. good homes for dogs."
Launching Mike & Butter's Bakery
(in the middle of a pandemic!)
.
Yellow Dog Bakery had one big issue: customers assumed their products were dog treats. Meanwhile, they sold bread - all kinds of bread - for human consumption. It just so happened a portion of their profits went to animal rescue efforts, explaining the yellow dog in their name, as well as on their packaging (the main source of confusion). To add to their challenges, COVID-19 came along. The brand urgently needed some love.
Solution:
  We transformed Yellow Dog Bakery into Mike & Butter's, a baked goods line that not only fills your stomach, but also fills your heart. By solidifying the company's philanthropic mission and re-envisioning its brand, we were able to launch a unique online and in-store presence delighting baked goods lovers and dog lovers alike-- without the mixup of them assuming it to be dog food.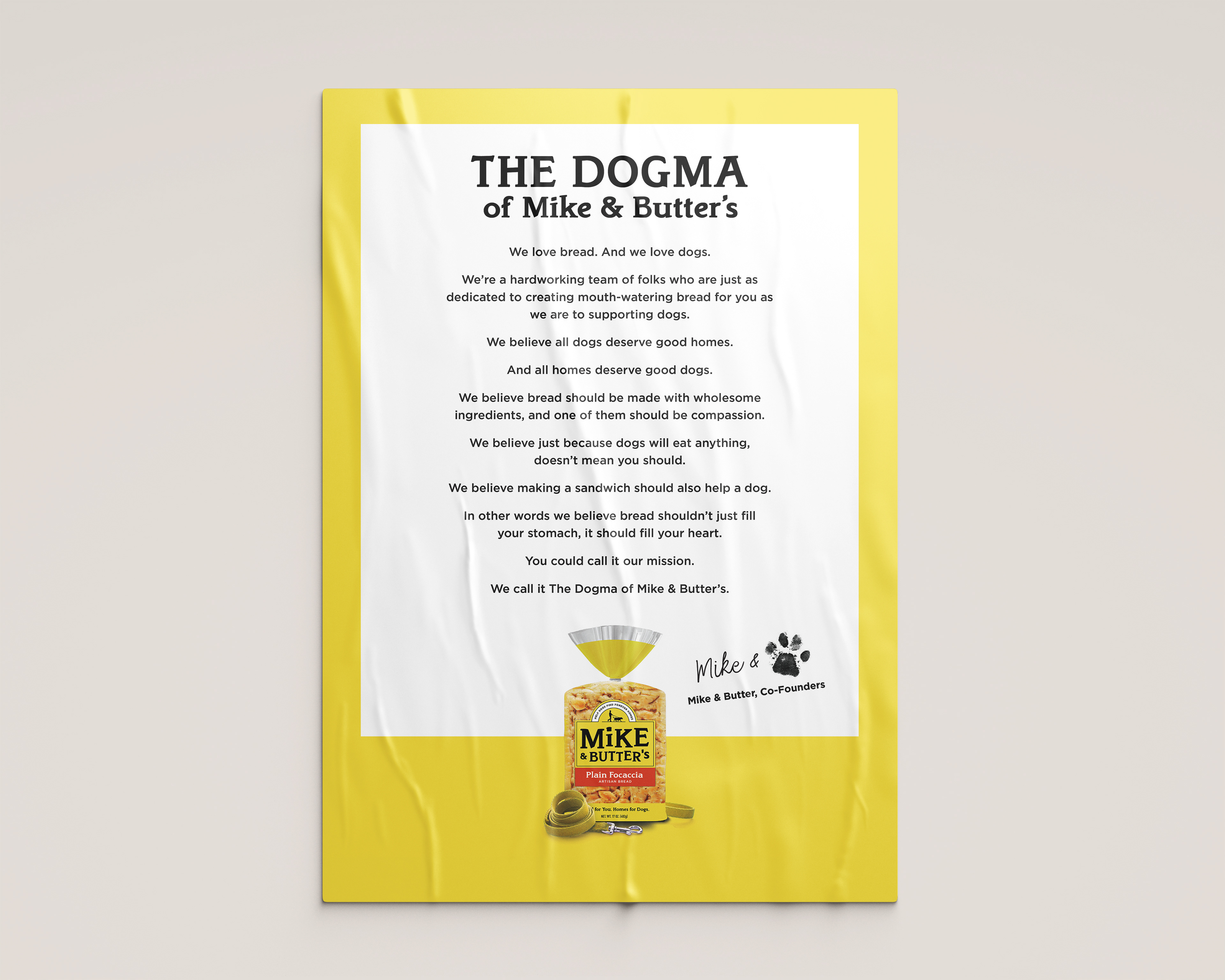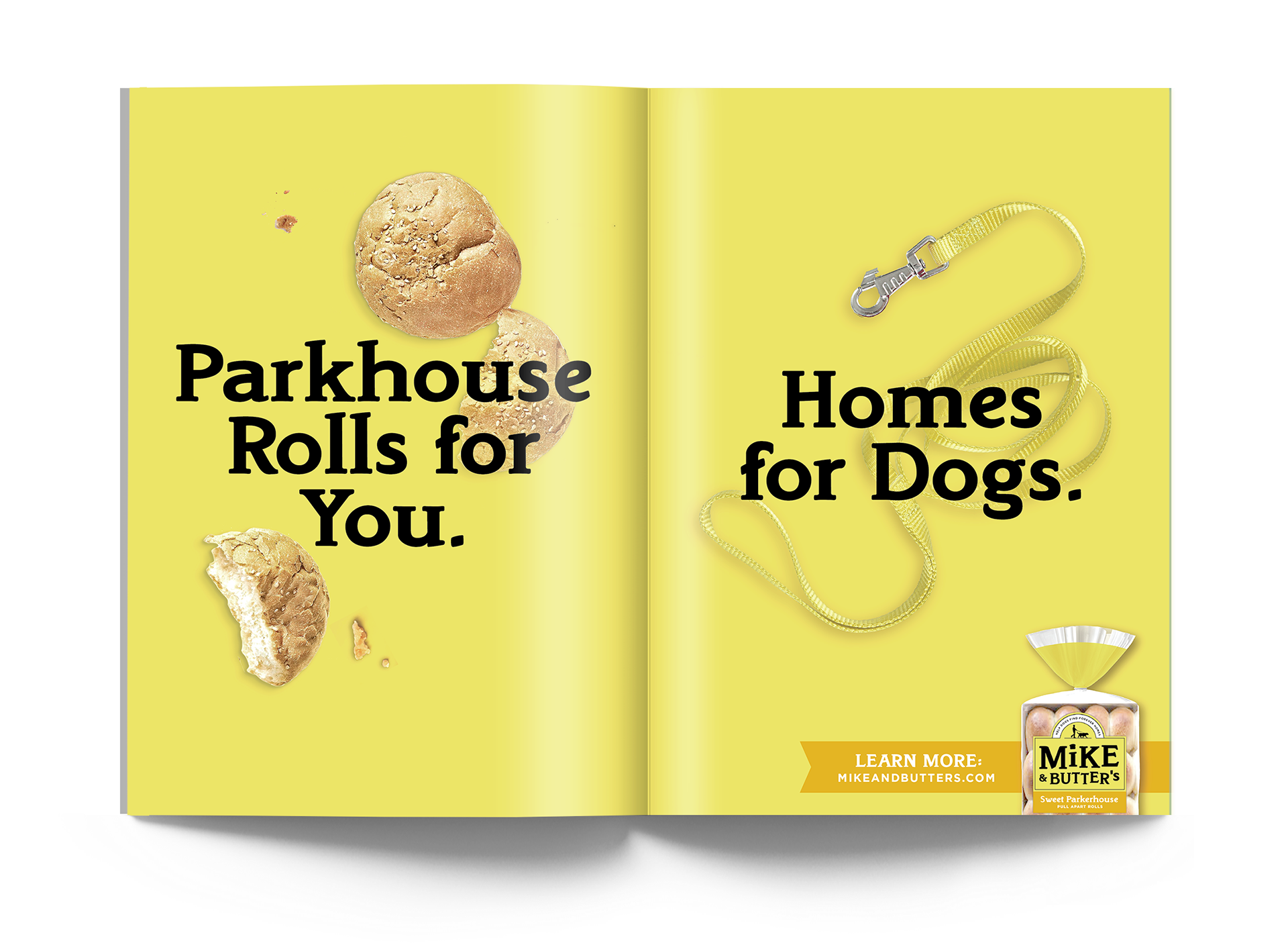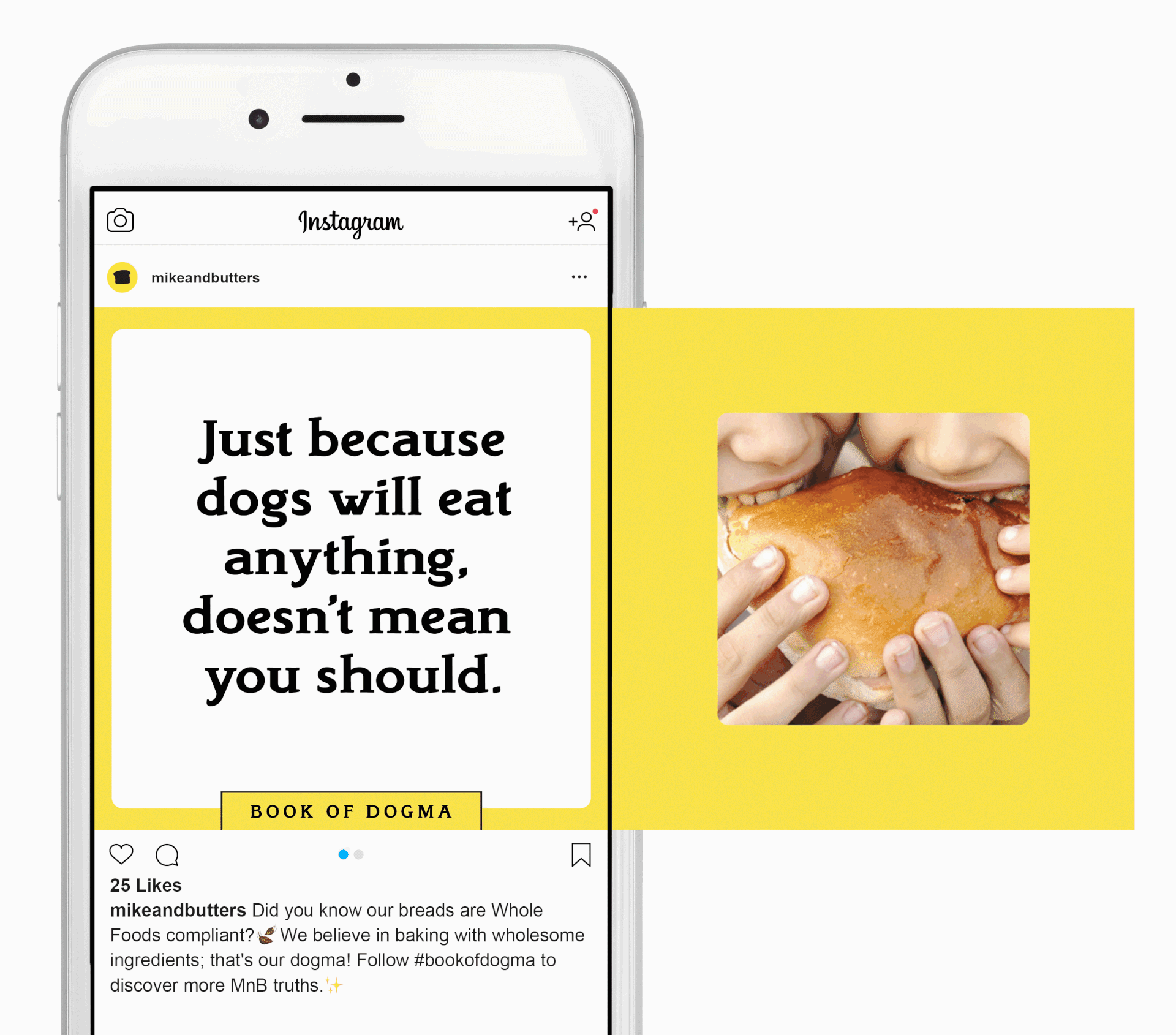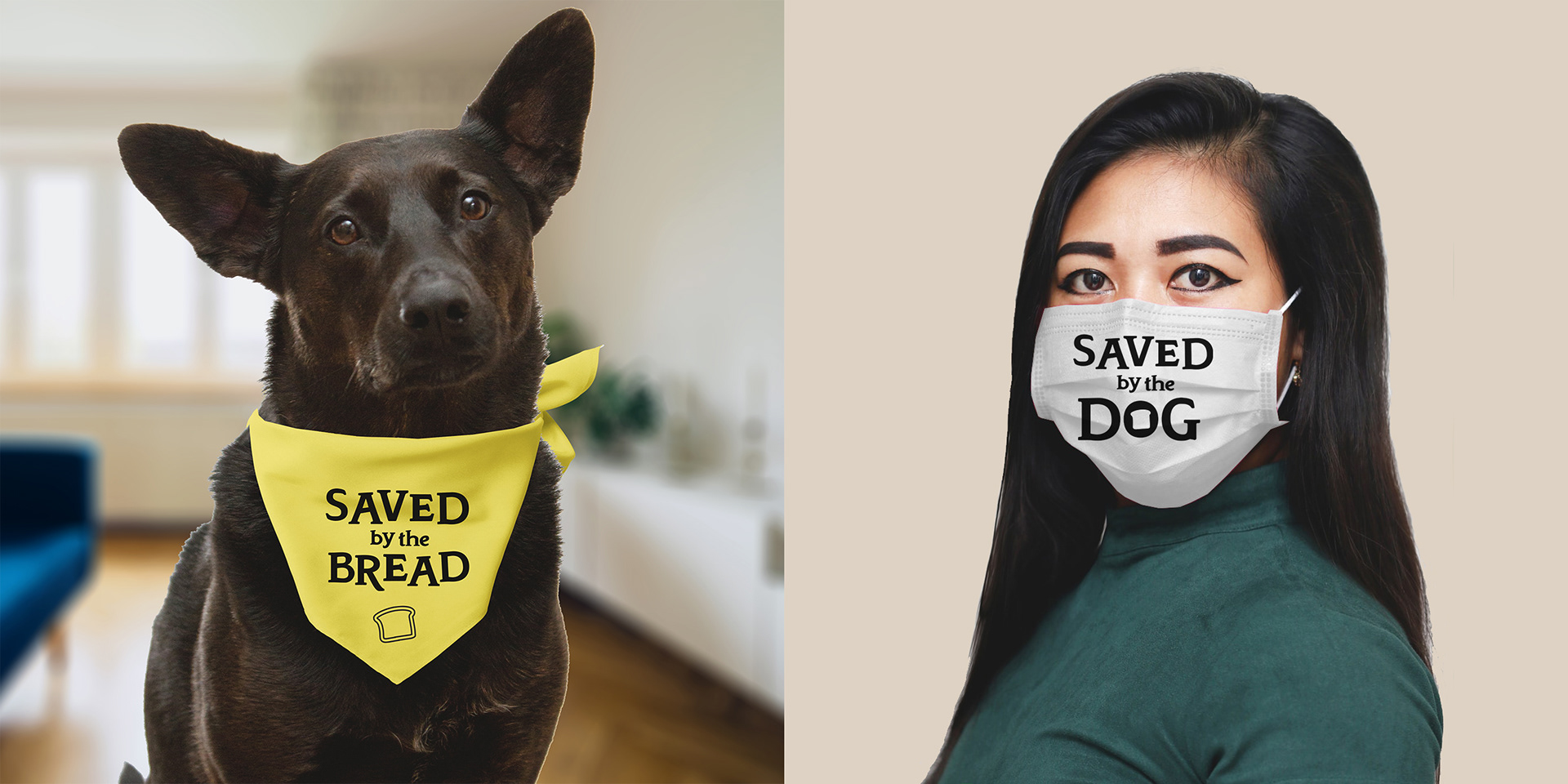 This project was completed with 
The Art Of Good
, a non-profit creative network helping small businesses survive the Coronavirus. Looking for gigs during a pandemic is tough, but I'm finding a truly special sense of purpose in this work, and furthermore, am learning so so so much. Plus, there's more to come, as Mike & Butter's makes their next moves, hitting shelves and launching their online shop!
Sam (Friedman) Gwozdek (AD/Graphic Designer), Reid Holmes (CD), Dan Weeks (ECD)


Let's chat!
(I don't stab, I promise)