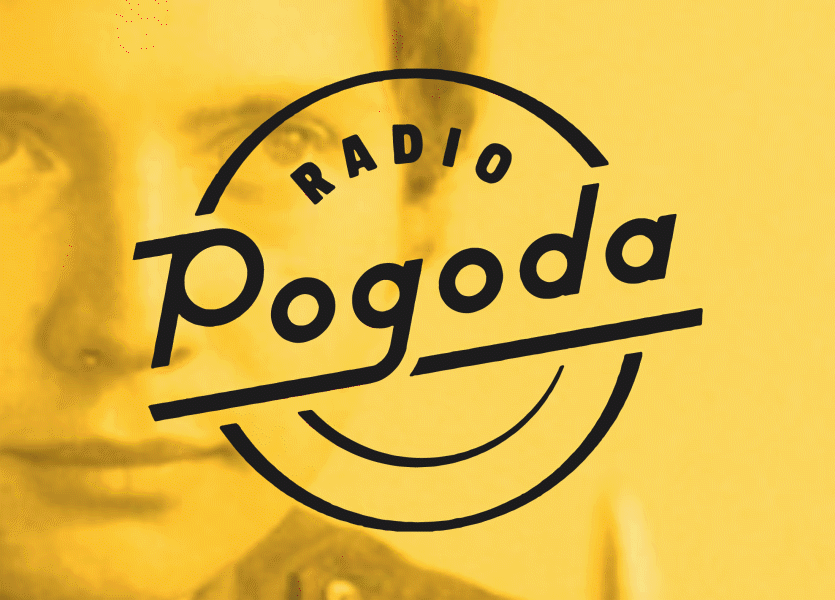 "w innej epoce muzycznej."
An editorial experience for Polish radio station Radio Pogoda.

What does an online publication for a radio station specializing in Polish music from the 40s, 50s, and 60s look like?
Solution:
  Sentyment is Radio Pogoda's web magazine that reports on retro-themed music, news, and culture for modern readers with an interest in Polish history.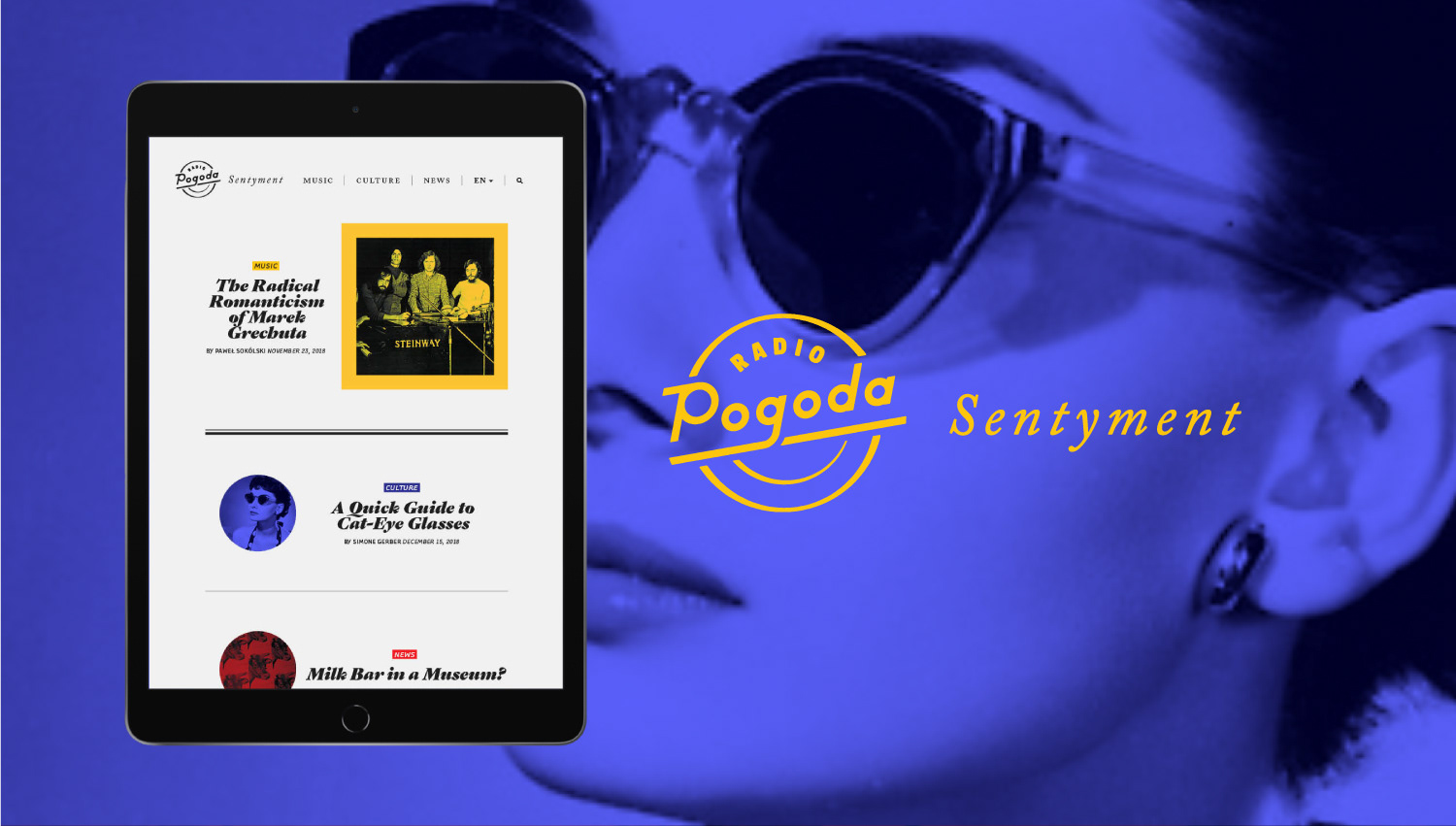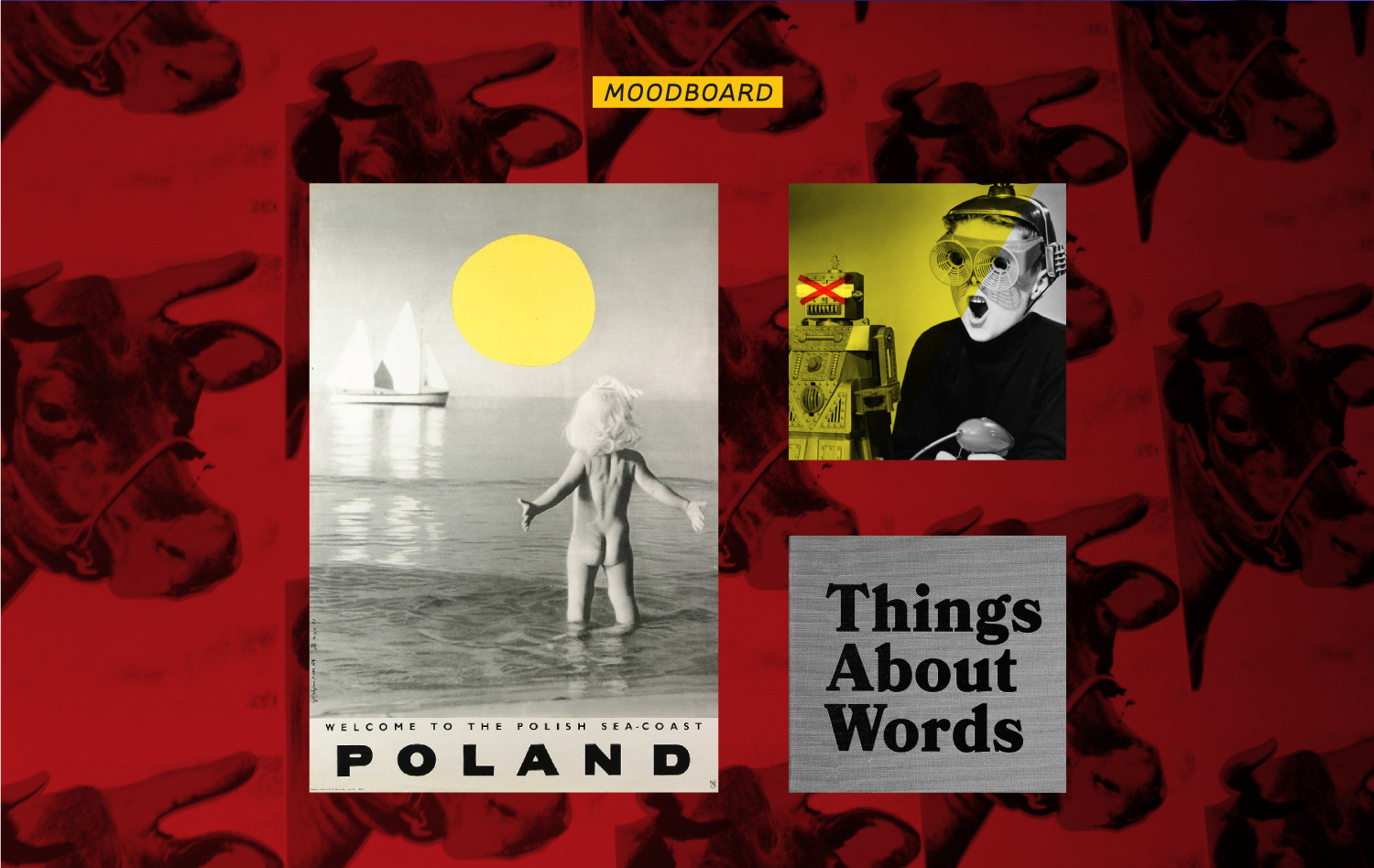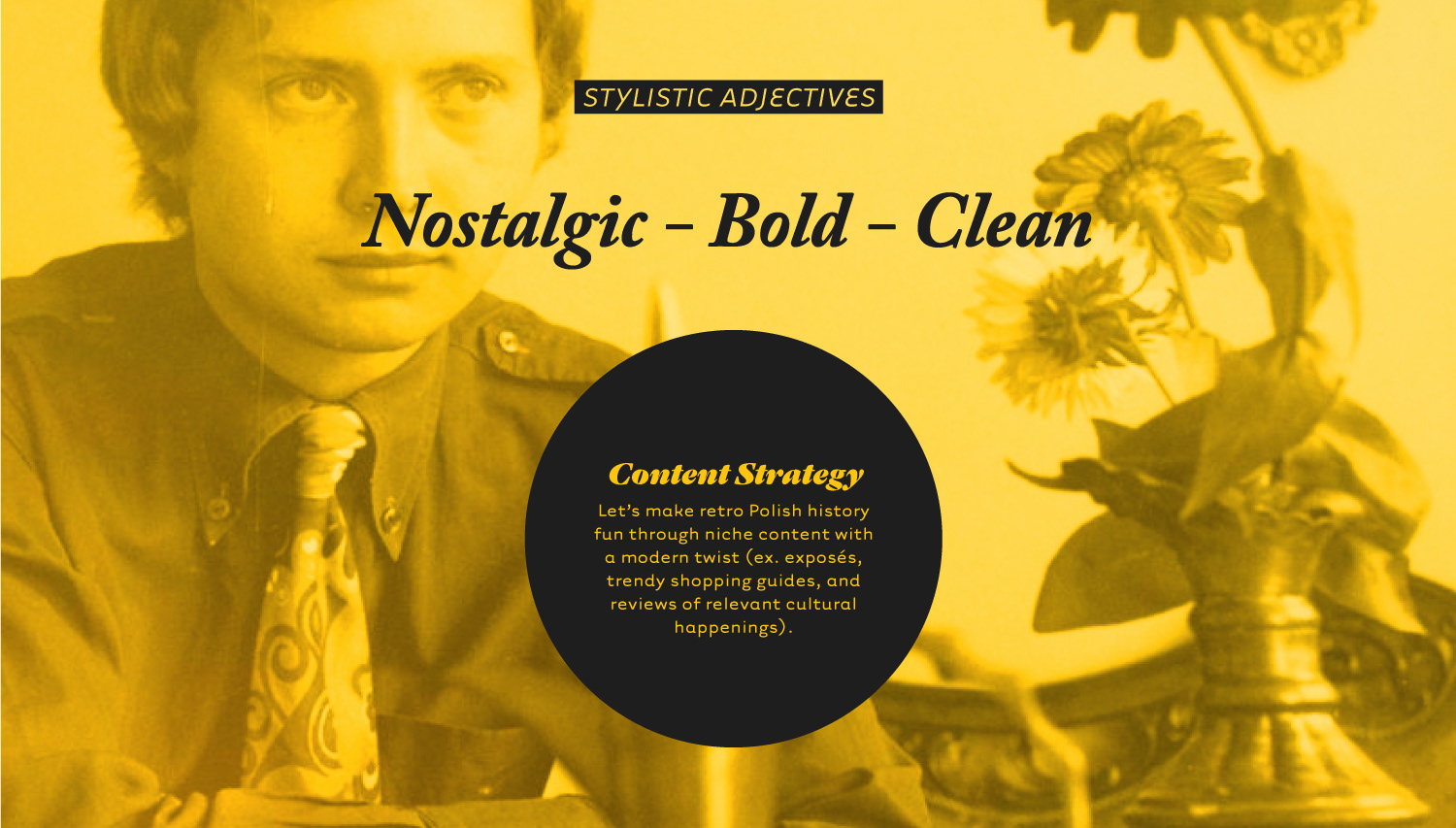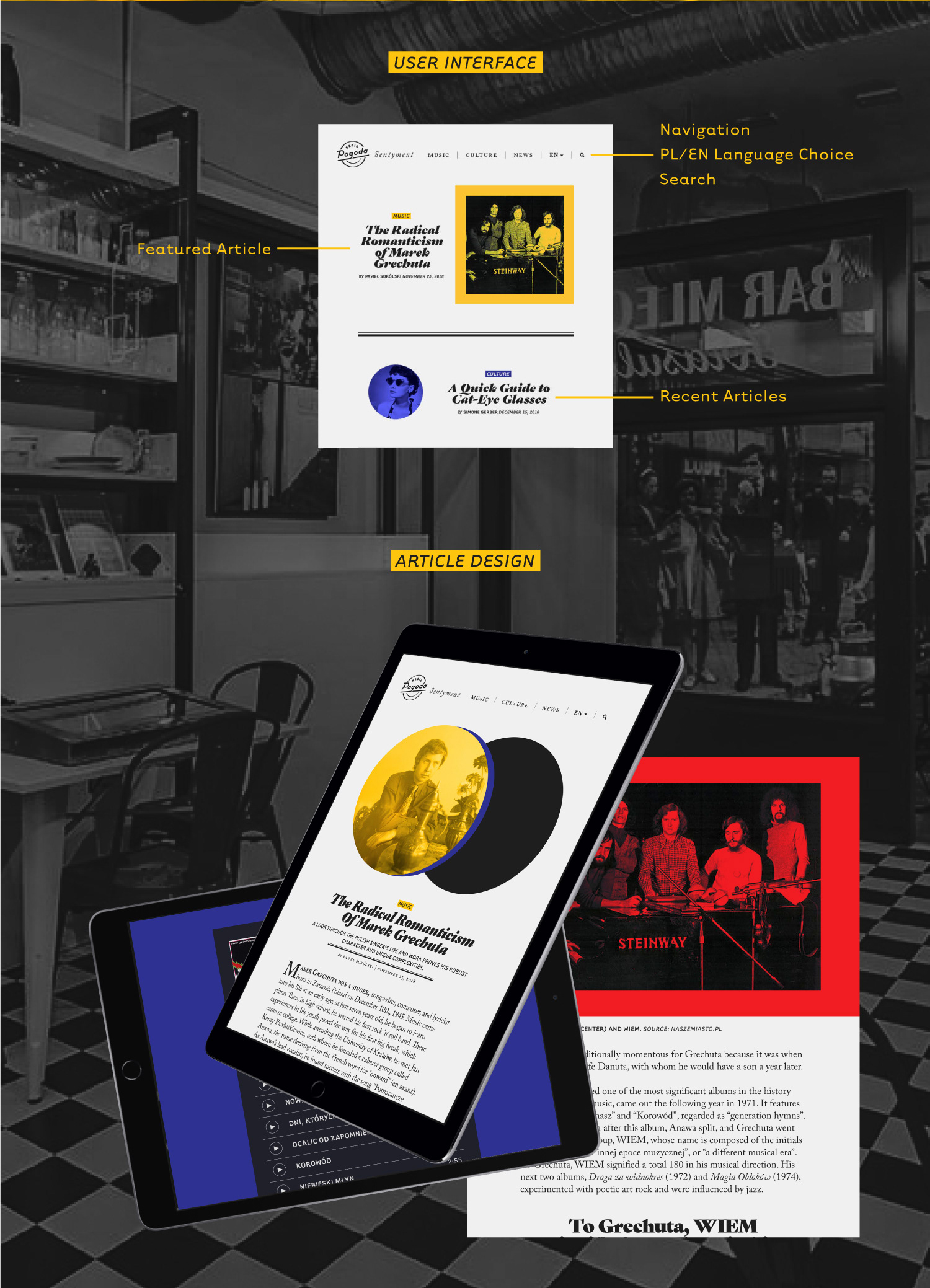 Growing up, I was immersed in Polish music/culture both at home in the States and when I would spend my summers with family in Poland
. But only recently did I discover Radio Pogoda during a trip back to the country in 2018. The nostalgia of the radio station inspired me to create Sentyment. 
If I were to level-up this project, 

I'd make the branding more experimental and push the style of the copy. There's room to be more exciting. :)
Writer, Content Strategist, Graphic Designer, UI Designer

Let's chat!
(I don't stab, I promise)