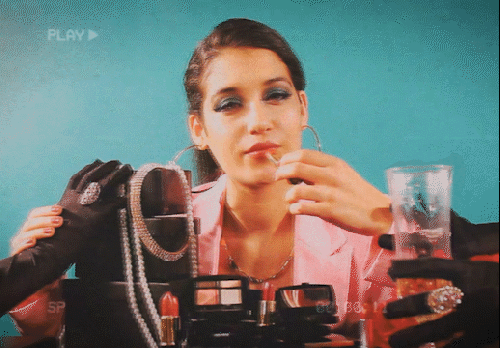 "it should be a sin to look this good."
Bringing back Il Makiage with a devilish new campaign.
With its "100% high maintenance" launch campaign, Il Makiage broke barriers in the beauty industry. How can the brand double down and create disruption once again?
Solution:
  The Book of Sin features print, OOH, and video vignettes that personify the 7 deadly sins (of makeup). The campaign whimsically glorifies Il Makiage's "100% high maintenance" attitude and seeks to inspire the maximalist in us all through the
@TheBookofSin Instagram account, 
a devilish lifestyle feed.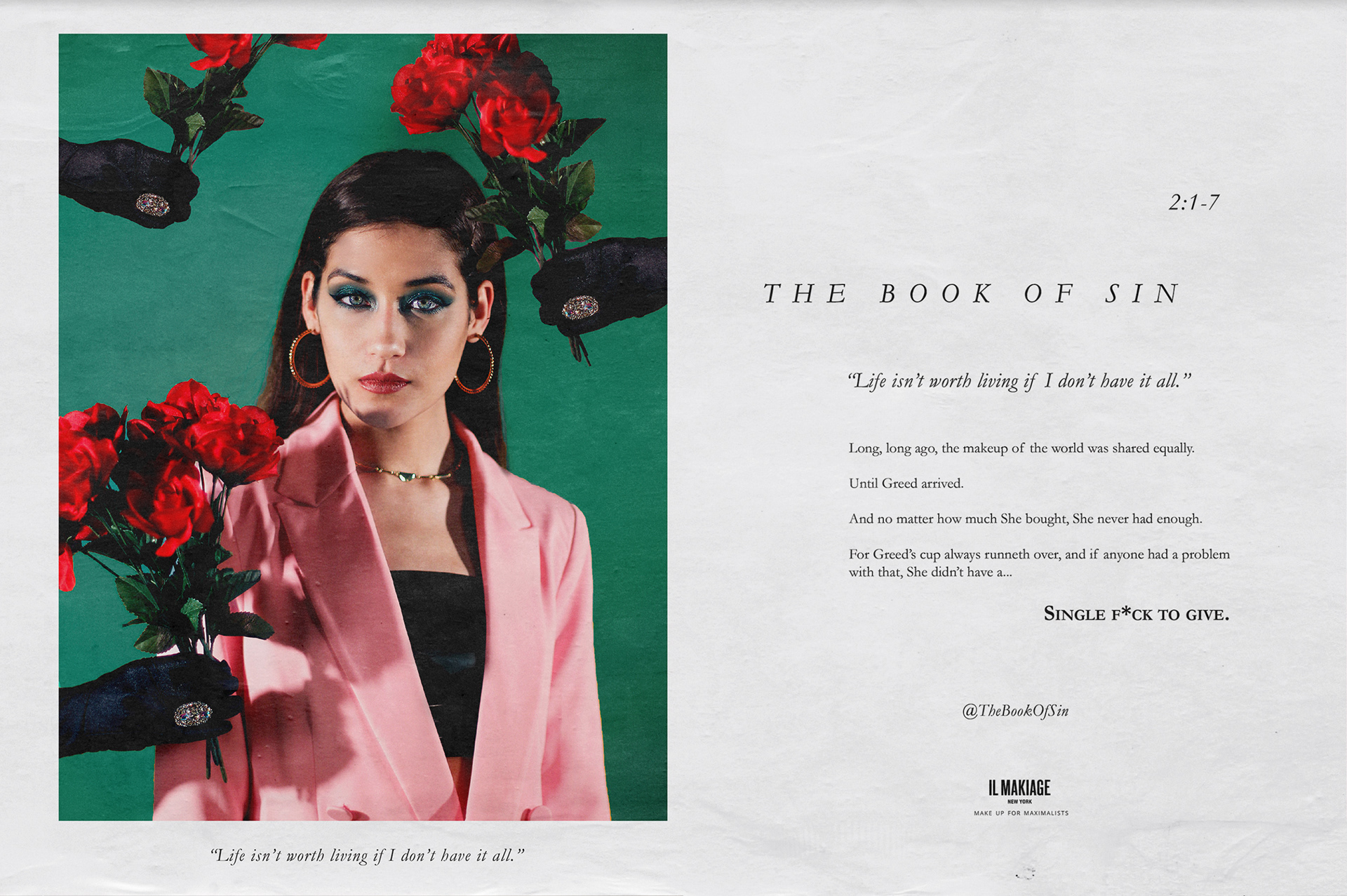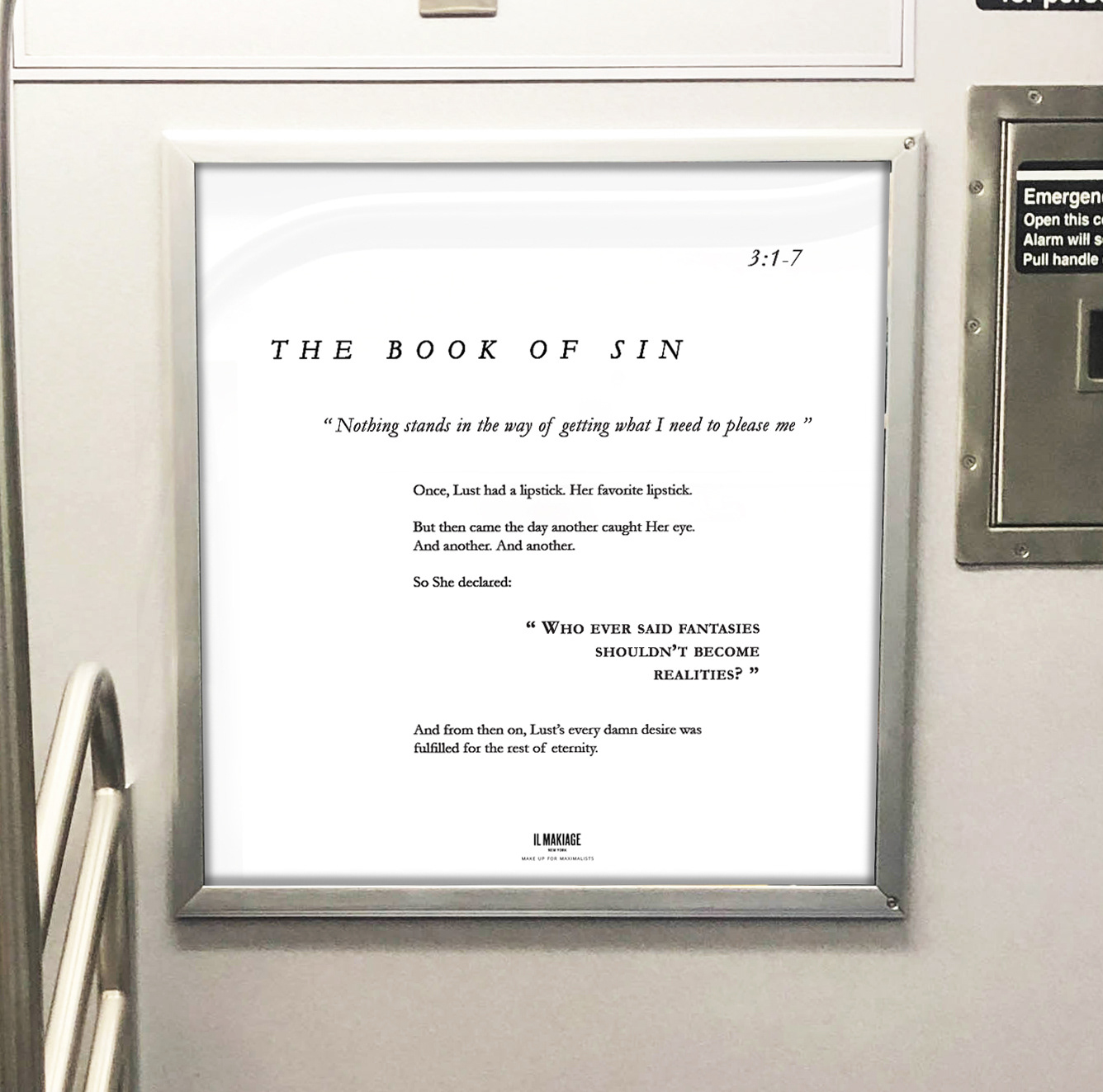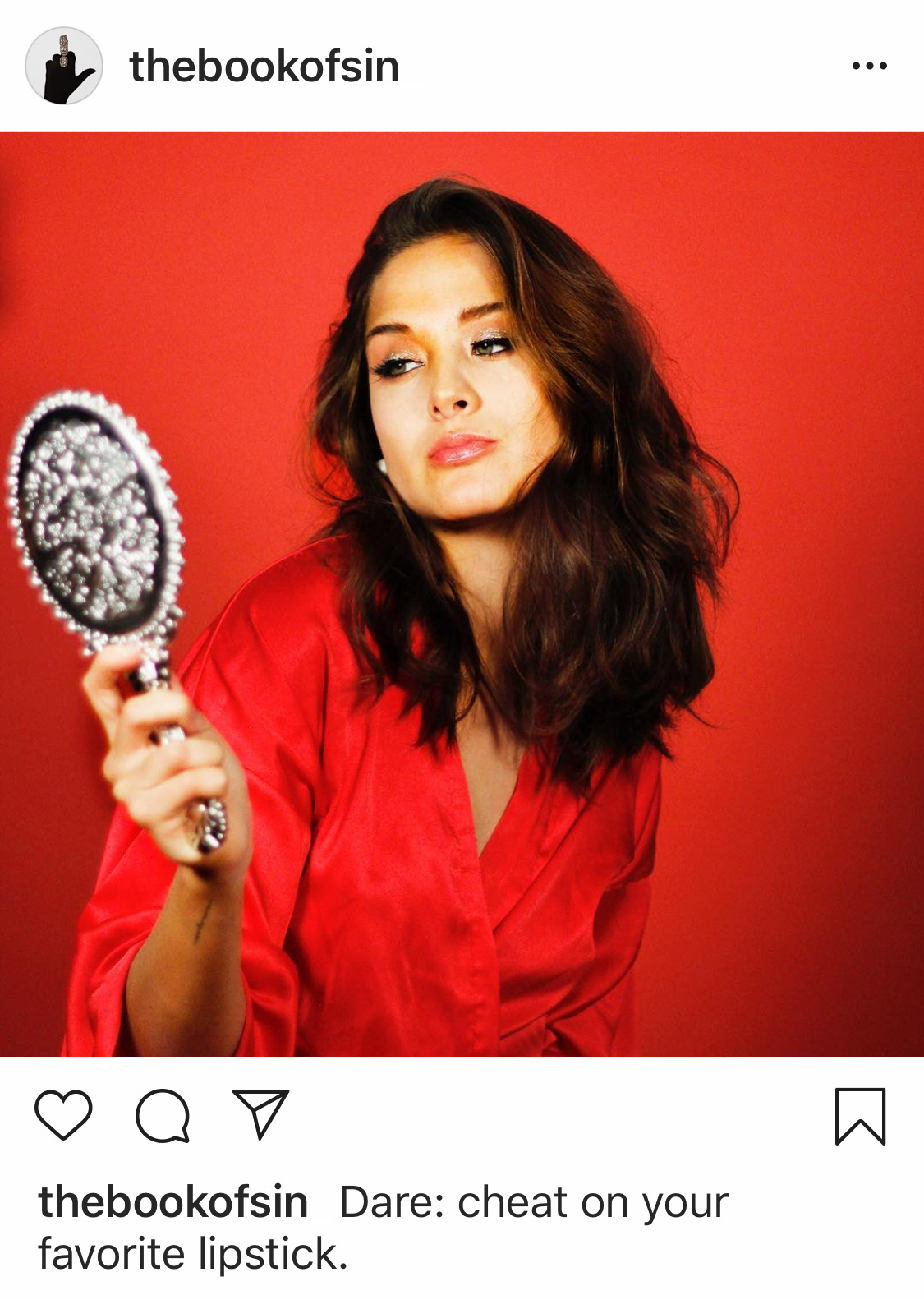 This project is special to me. :)
First off, never before have I collaborated with a team as talented and inspiring as this one. Our dynamic was precious, fun, and challenging in all the right ways. Secondly, this enriching environment allowed the copy to flow from my fingertips, making for a wonderful, one-of-a-kind creative process. Thirdly, our hard work/hard play 
got recognized by The One Club
, which is pretty freakin' neat!
Still, the final campaign has room for improvement, such as adding an interactive component to engage with consumers or executing ads with the remainder of the seven sins.
Janina Alivio (Social Media), Scarlett Maestre (AD), Christina Santos (Social Media), Ivanka Urrea (AD), Ralph Vibar (Photographer/Video Editor)


Let's chat!
(I don't stab, I promise)