When I'm not writing, you can catch me floating through the clouds of my mind. Preferably they're fluffy and Michelangelo-like.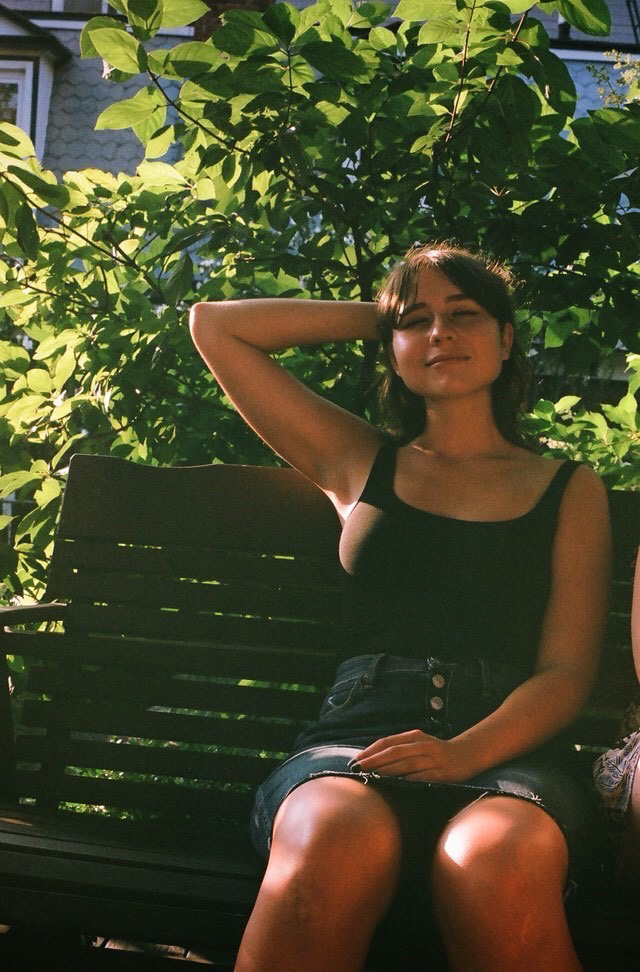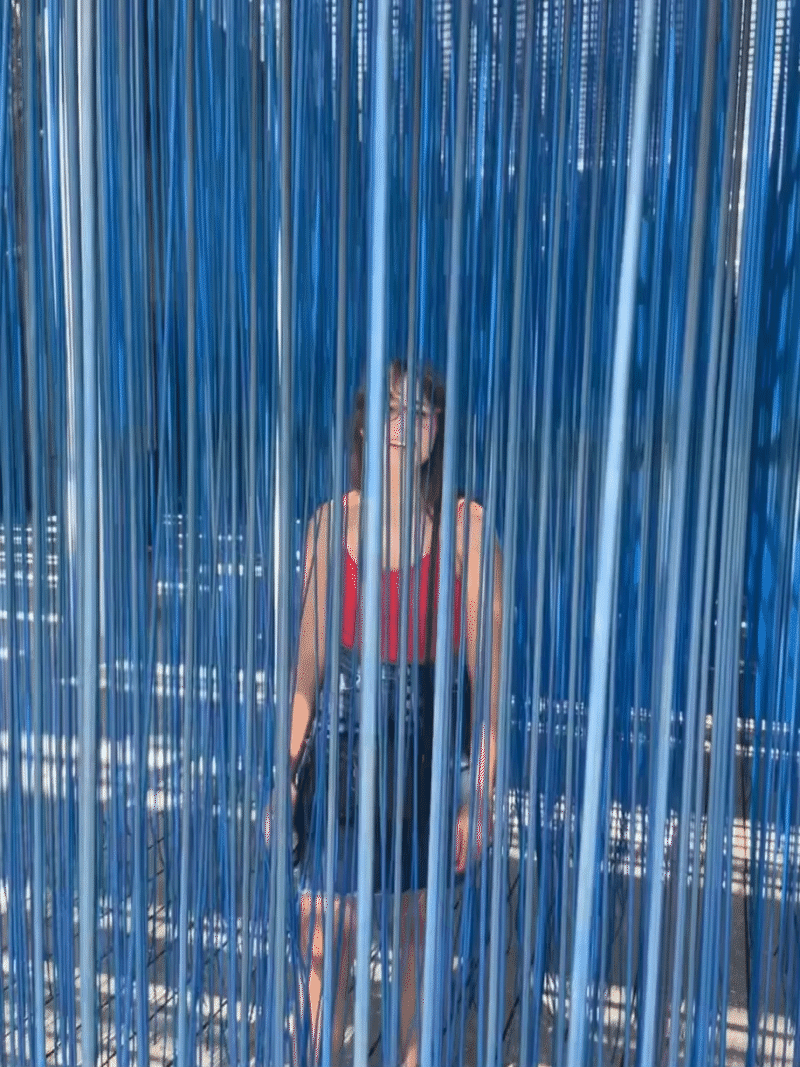 Fun fact: I can't lie. Like Marta Cabrera in Knives Out
(will the knife references ever end?)
, dishonesty disagrees with me. That's how I say what needs to be said. That's what I bring to my work-- unobscured, meaningful communication.
I was born in NYC, raised by Polish immigrant parents. My superpowers include an inability to smell (undeniable lifesaver in this city) and the energy to dance all night long (practice from countless Polish parties). I am a lover of beauty, so much that I document my findings in
this visual diary
. Reach out to chat in a hybrid bookshop/dance club/cafe sometime. :)