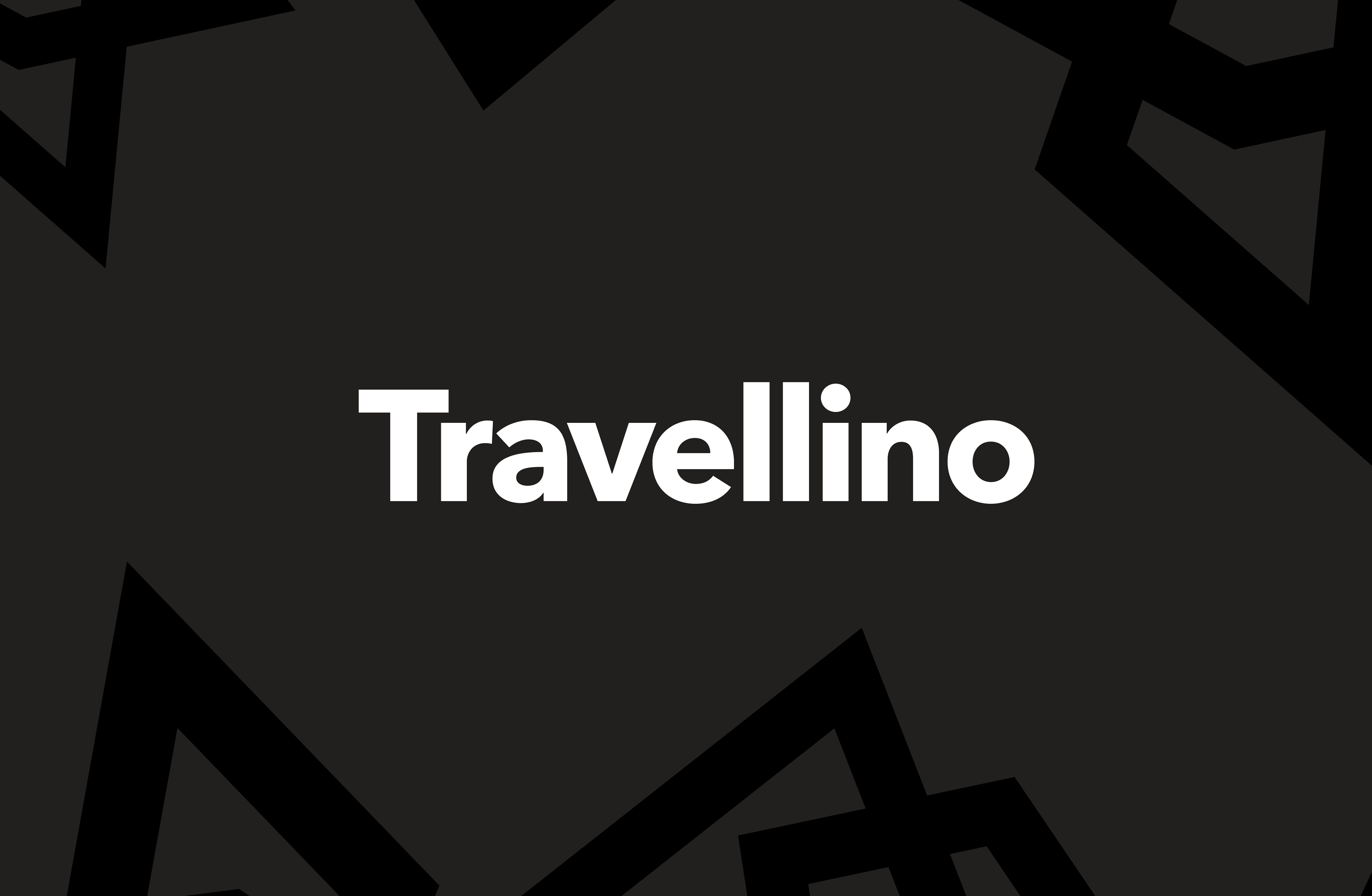 "what if we could teach culture through a board game?"
An experiment in civility design-- in Treviso, Italy.

In the summer of 2018, FIT sponsored a team of six designers and two professors to spend 2 weeks experimenting with civility-focused designs at
Fabrica
, Luciano Benetton's design research center in Treviso, Italy. 
What I Made:
  My partner and I created Travellino, a board game that teaches players about society in different cities. The game targets immigrants and expats that could specifically benefit from learning about life in a new town.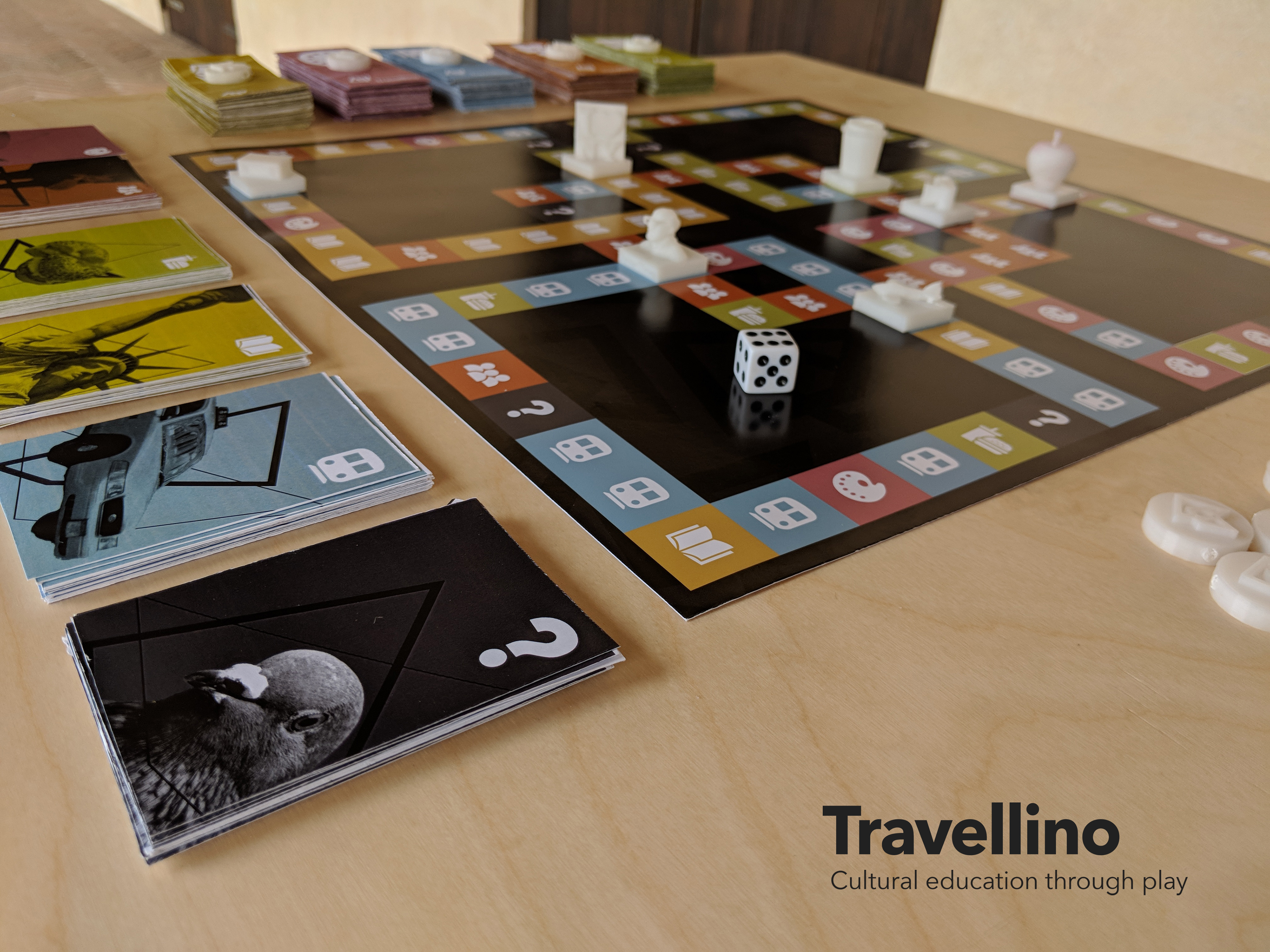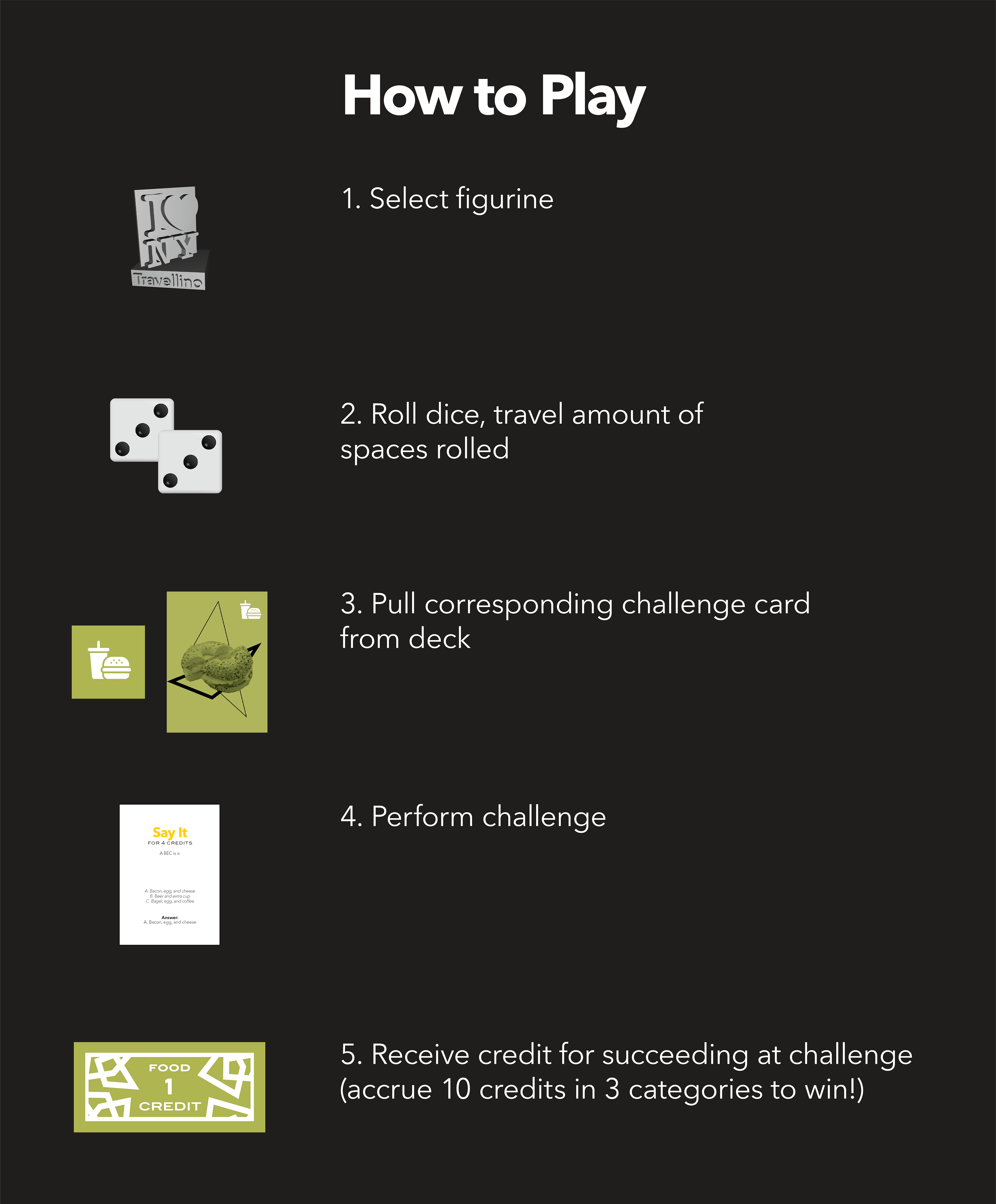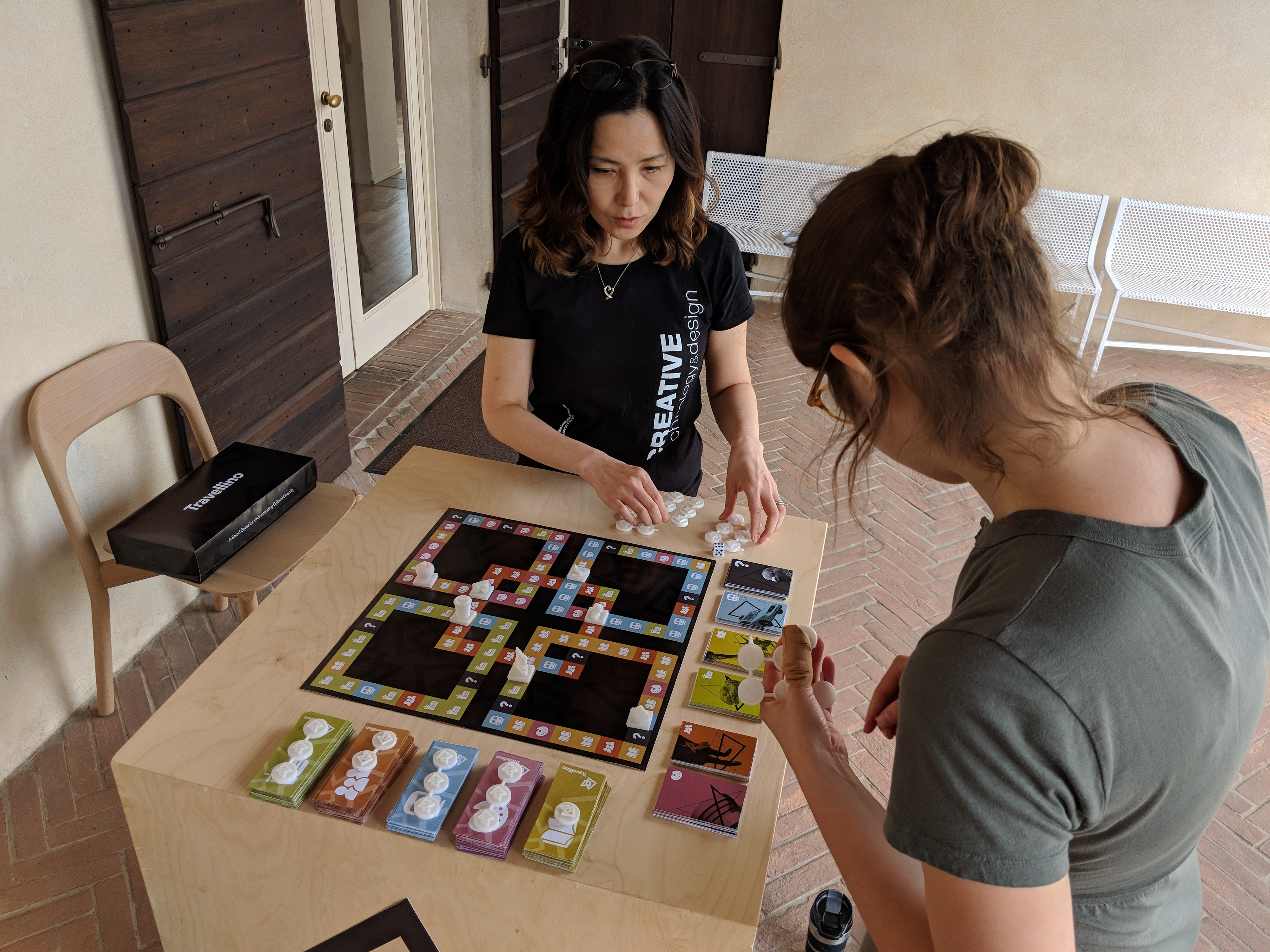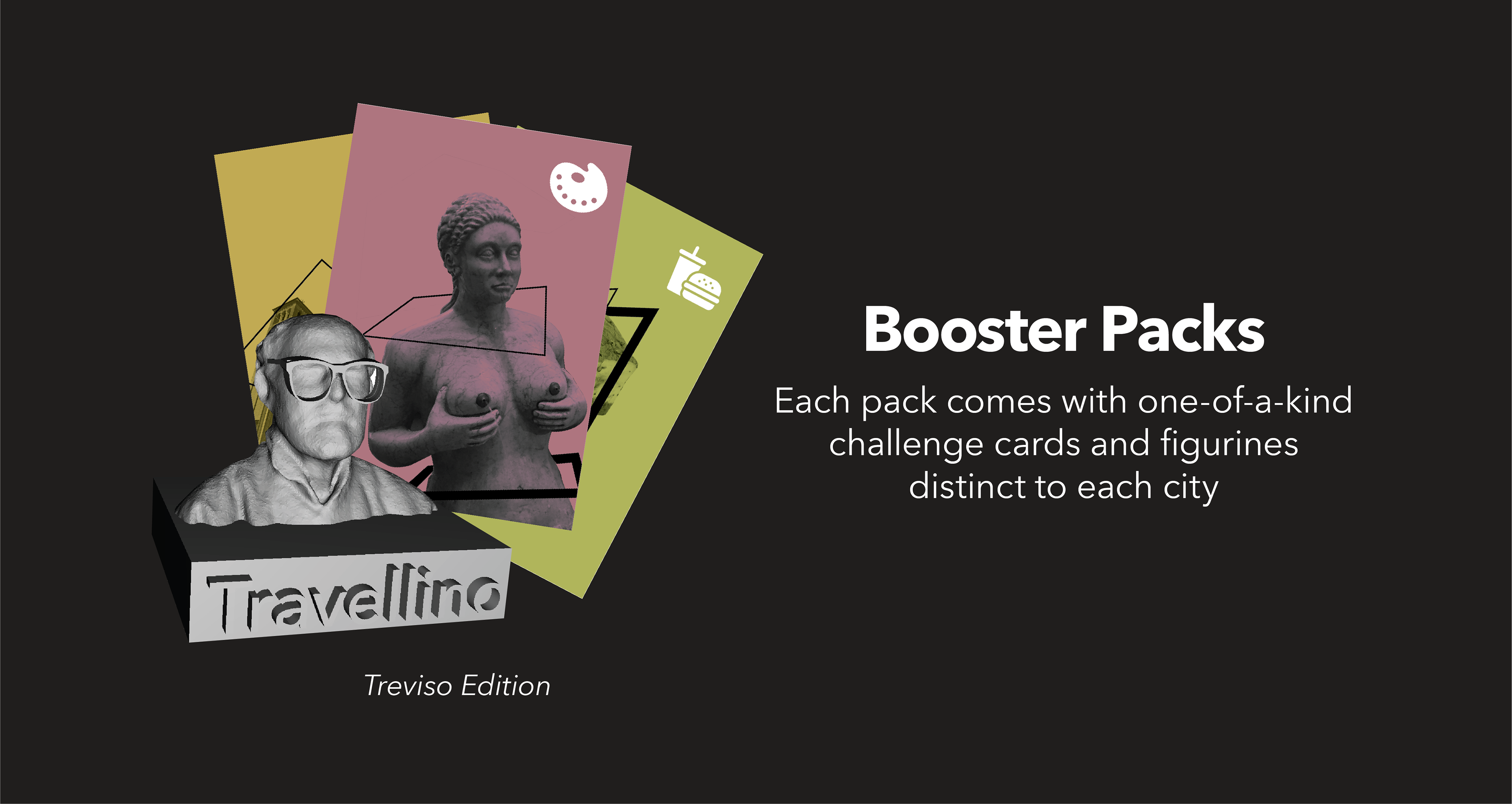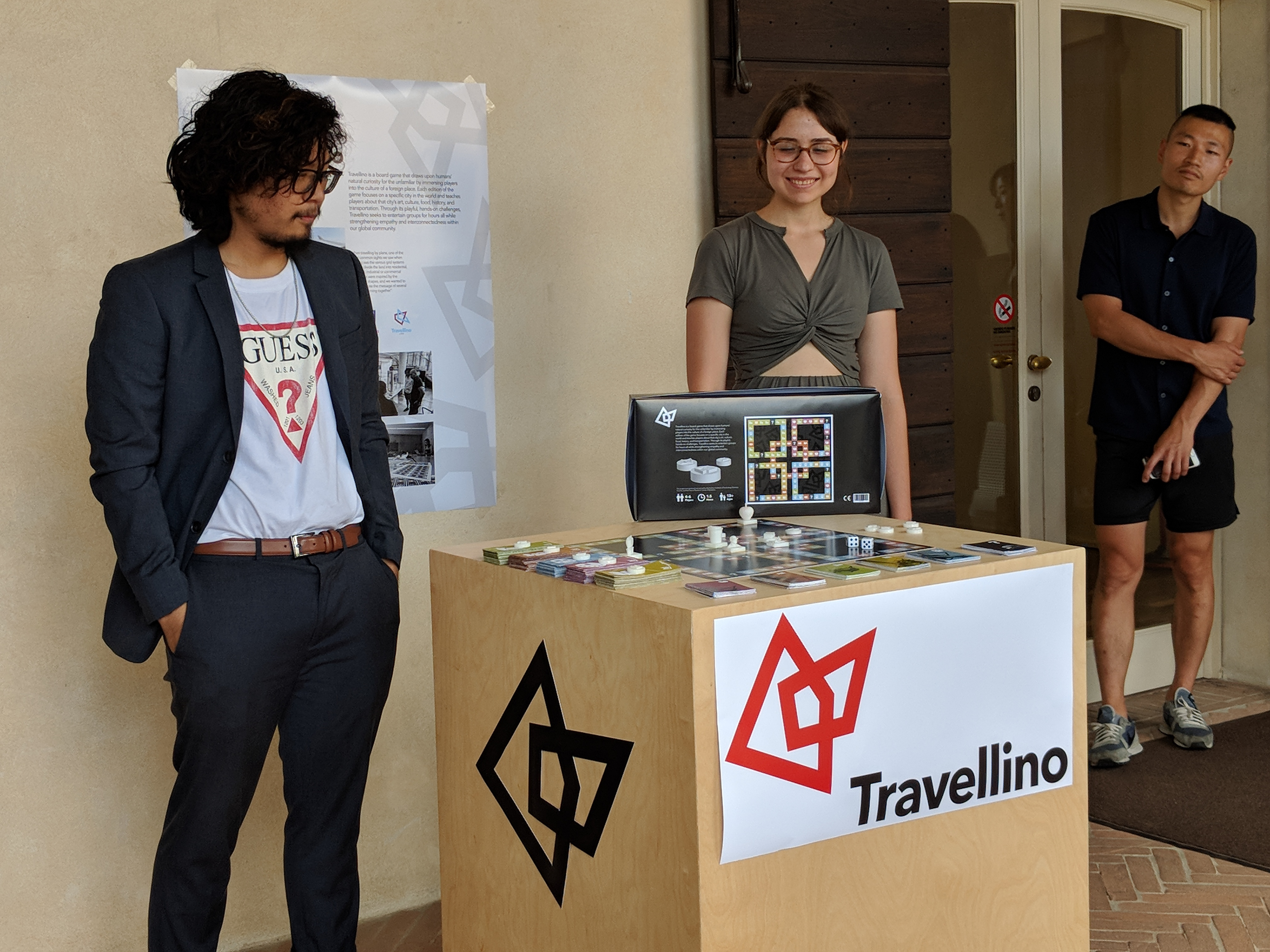 Special thanks to Jerry Hsiao :)


Let's chat!
(I don't stab, I promise)